A US mother is pushing for charges to be laid on a childcare worker who breastfed her lactose intolerant son against her wishes.
Kaycee Oxendine was shocked and horrified to learn the employee breastfed her three-month-old on Friday after she expressively said 'no' to the woman's offer, ABC11 reports.
Ms Oxendine's infant son was in care at the centre in Carrboro, North Carolina, where she also works as a preschool teacher, when the incident happened.
Listen: The Mamamia Out Loud team ask 'would you let someone "dry nurse" your baby?'

The distraught mother told ABC11 that she had to take her son to hospital later that night because he was throwing up.
"To me, a criminal act was committed against him," she said.
"Not only did you put your breast to my son, you also made my son sick because he's lactose (intolerant). So you've put something in his body that his body can't digest."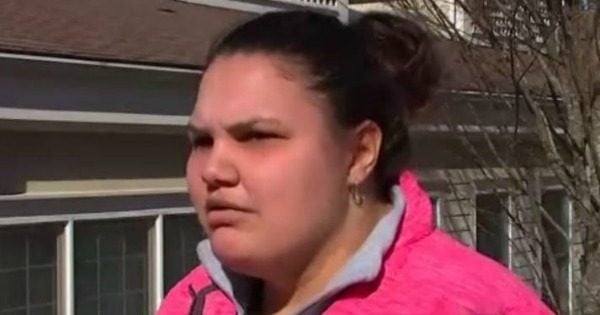 Ms Oxendine said the woman, who also had an infant child, had told her the baby was constipated and offered to breastfeed him to see if it would help.