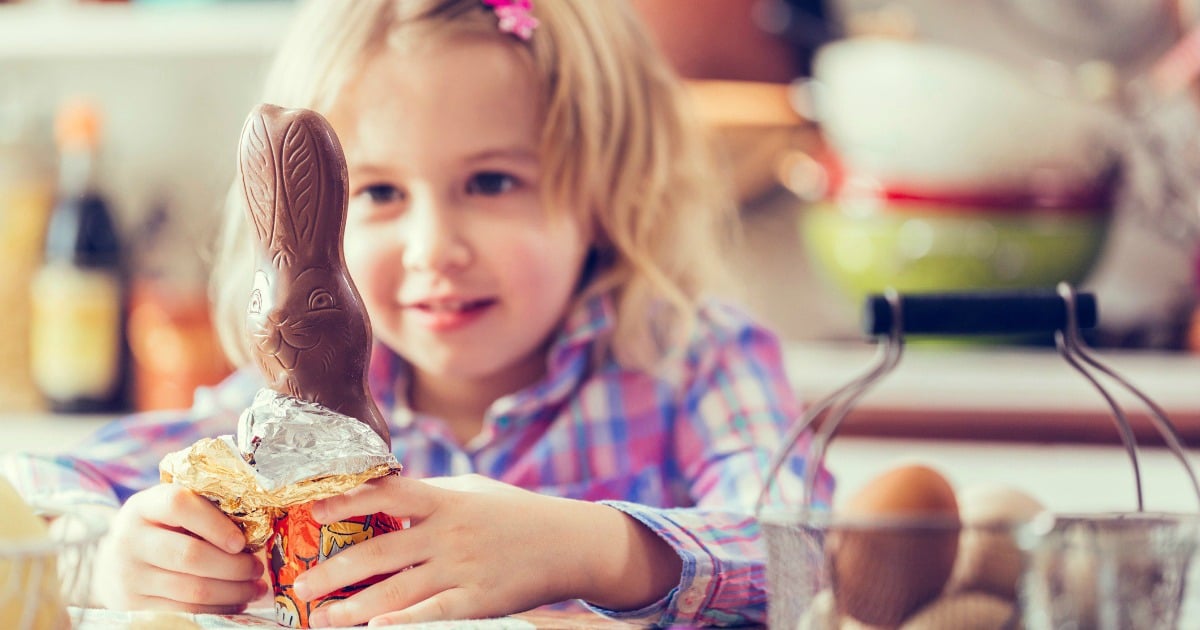 By consumer affairs reporter Amy Bainbridge.
It's a pet peeve of many parents with children in day care —getting slugged on public holidays when childcare centres shut their doors. So what's really going on and is the practice fair?
Not according to some parents.
"I think it's outrageous! My centre charges us, yet my husband and (I) both work casually, so we don't get paid but have to fork out for childcare we're not using," mum Nirelle said.
Mum Rachel, who works as a nurse, agreed. "As a nurse I often am required to work public holidays," she said.
"I'm also a single parent so I'm paying for child care that I'm not using and having to find alternative arrangements for my son, the system is a bit unfair but we pay for it because we need it."
"Not happy, we just do it," said another mum Alison. "If the centre was as good in all the other ways, I would definitely move them to avoid paying for [public holidays]."
Another mum told the ABC: "So painful. The day care charges full rates. Kids didn't attend during school holidays as sisters are at home. Centre was closed, we paid full rates. Sigh."
It's just another hit for working parents
Paying for services parents can't use is another hit in a system that's already seen by many as unaffordable.
A government report released earlier this month showed a sharp decline in affordability of child care for low- to middle-income families, according to analysis by Early Childhood Australia (ECA).
Compared with last year, families earning $35,000 per year are paying nearly 20 per cent more in out-of-pocket expenses (as a proportion of their weekly income, after subsidies are factored in) while families on $135,000 per year or more are paying just 5-7 per cent more.
What are parents doing about it?
If they have a choice, some parents steer clear of booking a childcare place on Mondays or Fridays to avoid days which have the most frequent public holidays.
One mother who spoke to the ABC said she'd changed her work days to avoid having child care on a Monday.
"I have been paying for public holidays but don't mind if the staff do get paid, it has meant though that I've changed my work days this year away from a Monday as I don't get paid for public holidays, and can't afford to pay for around a week per year of child care I can't use, and don't get paid on those days," she said.
Other parents believe it's fair enough for centres for charge.
"We pay with no make up days offered," mum Aimee said. "I don't mind if it means my daughter's educators get paid what they deserve."