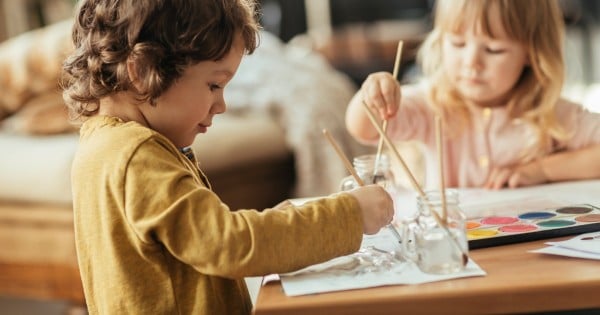 The government is making major changes to the way it funds childcare – and parents need to be aware of it.
The government wants to spend an extra $3.2 billion on childcare and substantially change how the subsidy system works so thousands of families see more support from the government to meet their childcare costs.
The new childcare legislation has been introduced into Parliament on the face of it, it looks pretty good.
No more mention of lowering educator qualifications or educator to child ratios in order to save money. The government has confirmed they're committed to the National Quality Framework which ensures the educators working with our kids are highly skilled and qualified. Tick.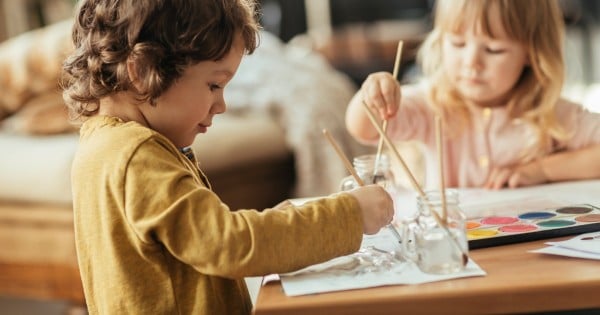 There's plans to remove the $7,500 yearly subsidy cap for families with incomes below $185,000 and increasing it to $10,000 for families earning above that. Tick.
The top government subsidy percentage is increasing from about 75 per cent to 85 per cent for low income working families. Tick.
In fact, the government tells us that the majority of families using childcare will be about $30 a week better off. Great!
But, there are some hidden nasties, with some reports suggesting that as many as one in four families will actually be worse off, some significantly so.
The government tells us that the only way to fund the $3.2 billion extra for childcare is through cuts to family payments and paid parental leave. Making childcare affordable for some families by asking other families to pay – robbing Peter to pay Paul – is simply unfair and wrong.
But back to the subsidy changes.