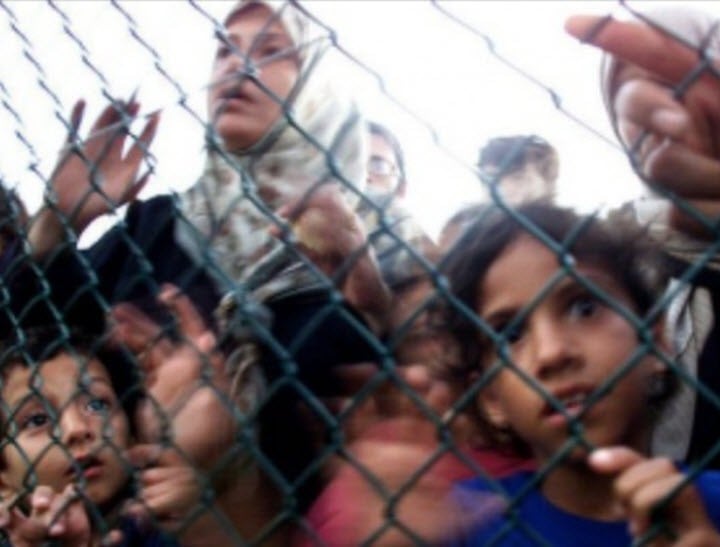 This teenager's wisdom and empathy will give you hope.
My oldest daughter and I were in the car together when we heard Julian Burnside talking on the radio about children so desperate that they had attempted suicide while in asylum detention. It was heartbreaking. I discovered today that my daughter wrote to the Prime Minister about it.
This is what she wrote. – Dr Tim Senior.
"To the Hon Tony Abbott MP,
On the 31st of March, 2015, I was listening to Radio National on my way down to school with my dad. It was a Tuesday, and a normal day. On the radio, a lawyer called Julian Burnside was talking, and he caught my attention. He was talking about the effects of offshore detention on children, my age and younger.
Read more: "Believing that you have gone was extremely difficult." Asylum seekers mark 1 year since the bashing death of their friend.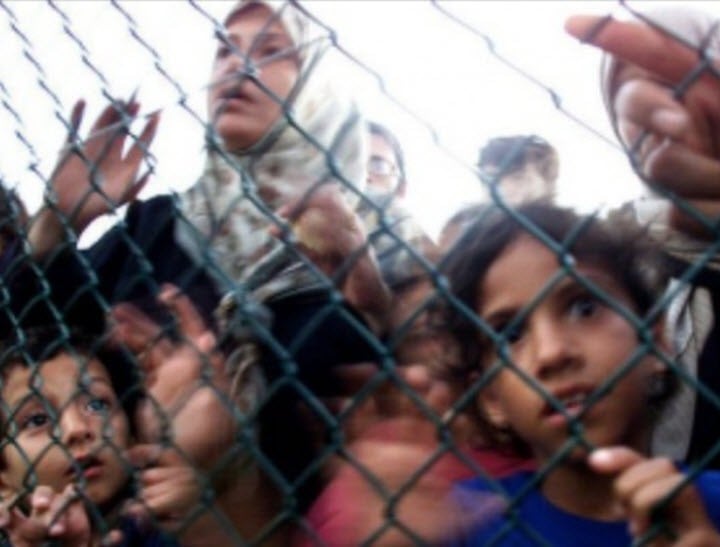 Right now, 133 children are being held in immigration detention facilities within Australia, and 107 are held in detention on Nauru. He was telling a story of a young girl and her family. This girl was 11 years old. To put this into perspective, she is two years younger than me.  She had come over from Iran to seek asylum in Australia, and had then been sent to one of our detention centres, with the rest of her family, for 18 months. She was horribly mistreated here, abused by guards and under-nourished. They came to live in Australia, because she was in such a bad way that she needed psychiatric help. Here, the 11-year-old child hung herself with a bedsheet. They took her to hospital. At hospital, no one was allowed to visit her because 'visiting hours on Nauru were from 9am-5pm'.
If an 11-year-old child is trying to KILL herself, because of what us Australians are doing, what does that mean? Because of Australians, because we lock people away who just need safety and help, because of our law, children are trying to kill themselves.