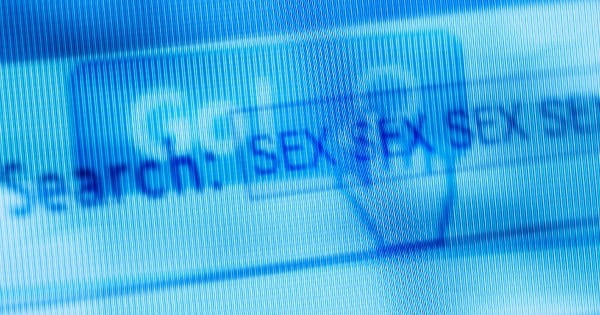 By Andrew Trounson.
Children who sexually abuse other children are in some cases attributing their behaviour to pornography, according to new research in which the young people themselves open up about their actions.
Gemma McKibbin, a PhD candidate in the University of Melbourne's Department of Social Work, said her interviews with young people who had sexually abused had revealed disturbing links between sexual abuse and pornography. She said the feedback made it clear more needed to be done to stop pornography being so widely available.
A recent North American study has confirmed that viewing pornography is correlated with sexual aggression among both males and females. Separate Australian research suggests that over 90 per cent of boys and over 60 per cent of girls aged under 16 have been exposed to pornography.
Further Australian research has found that mainstream pornography has become more violent and often depicts violence against women. Research from the United Kingdom indicates that the majority of sexually abusive behaviour is carried out by boys.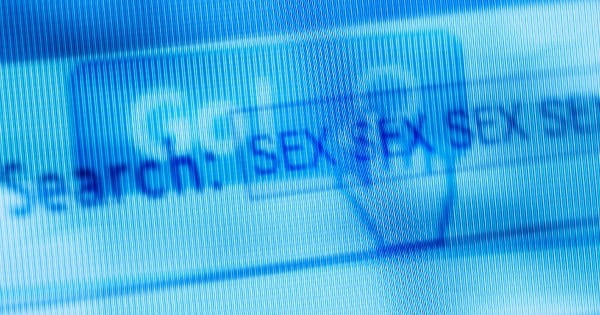 Monitoring children isn't enough when pornography has become so widepsread. Image: iStock.
Research suggests that 90 per cent boys and 60 per cent of girls are exposed to pornography.
Ms McKibbin said her research highlighted an urgent need to improve sex education to teach children about respectful sexual relationships as a way to counter the distorted messages they received from pornography.
She said consistent, protective sex education needed to be introduced as soon as children started school, if not before. Previous studies have shown that about half the victims of child-on-child sexual abuse are under the age of six, while the children who abuse are themselves likely to be aged just 12.
"Many young people are now consuming pornography, so we can't on the one hand say we don't want to talk with young children about sexuality, while on the other hand do nothing about the multi-billion-dollar pornography industry and the telecommunications industry that is enabling access," Ms McKibbin said. She added: