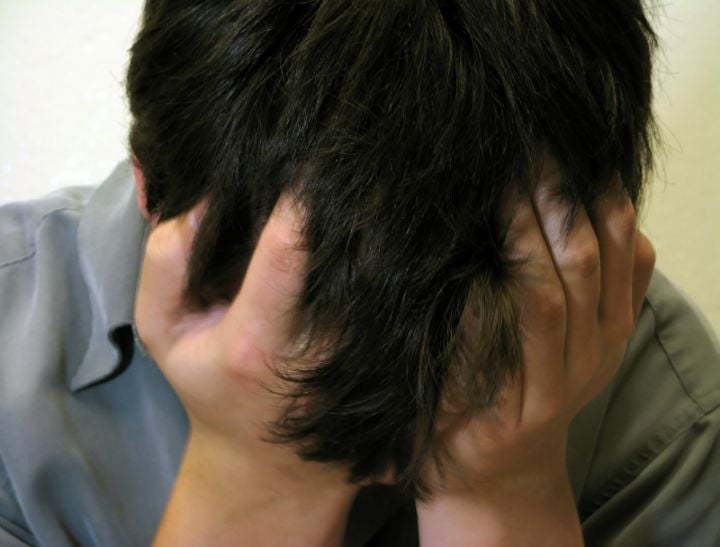 What would you do? What should society do?
What if your son's best friend had a secret childhood criminal record?
What if your son's best friend had murdered his own father when he was eight?
Would you want to know? Would you let them stay friends?
What if you were told he had been "rehabilitated"?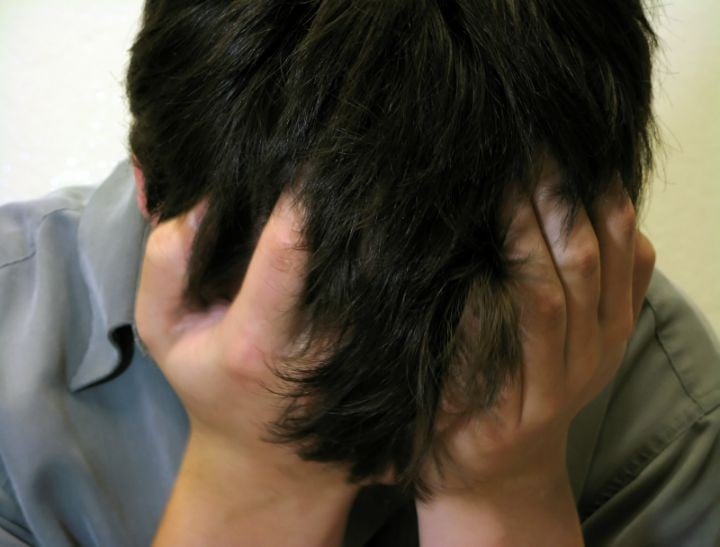 Would you feel comfortable then? Would you ever feel okay about letting your children attend the same school as a murder?
That's the situation facing a community in the US state of Arizona at the moment.
A community faced with a dilemma which raises so many questions: Do they believe in the possibility of redemption? Do they believe in second chances?
The unnamed community will soon have a 15-year-old boy joining their high school. That teenager was once a little boy who shot his father and another man dead in cold blood.
The teen has been assessed as safe to join a local school, a local community, to assimilate — but there's no escaping the fact he is a convicted killer.
How would you feel?