It's one of the biggest considerations for parents – the safety of their kids, especially in motor vehicles. That's why many of us rely on ratings and reviews from trusted authorities to help inform our decisions about child safety seats.
The National Roads and Motorists' Association (NRMA), in partnership with Kidsafe NSW, has today announced the latest round of Child Restraint Evaluation Program (CREP) results, sharing the scores for nine child seats on the market, after they were evaluated for safety and ease of use.
The results include one seat which scored just 2.5 stars for protection when forward-facing; the Safe-N-Sound Graphene, which retails for in excess of $400. Interestingly, this seat achieved the highest rating for ease of use.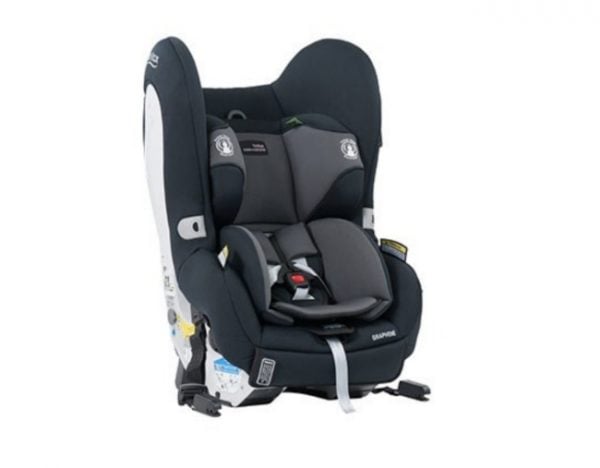 The lowest score for safety was given to the InfaSecure Neon II, which retails for around $200, and achieved just 1.9 stars for protection when rear facing for a baby under 12 months of age.