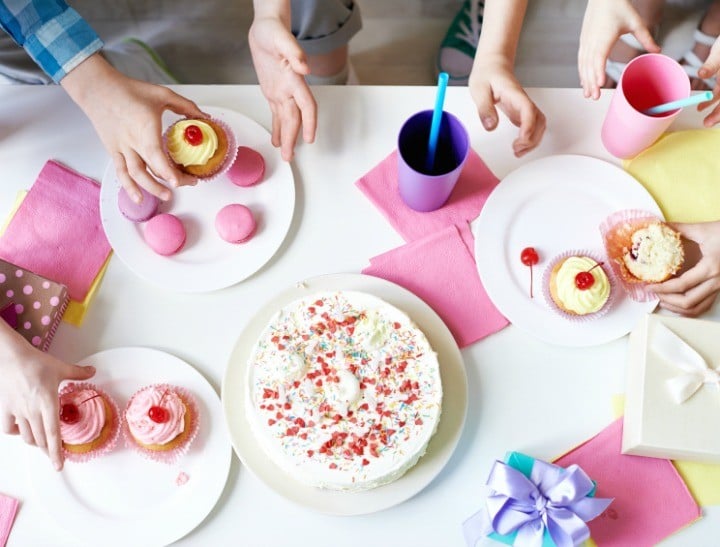 When is a cake, not a cake?
When you have to cook that cake for your daughter's much-anticipated 3rd birthday without most staple cake ingredients, including wheat flour, eggs and milk.
Add to that the fact you can't use most pre-packaged gluten free flours because they contain corn, which is also off the dietary list. And none of this almond meal business to moisten the results, nuts – of course – aren't allowed.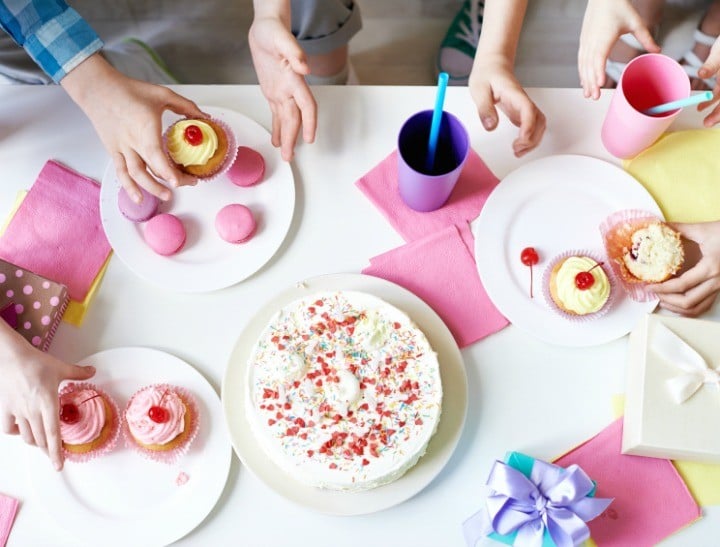 The cake is subsequently not a cake, its either a crumbling mess or a pile of mush, hardly something to slice up for a room full of eager little people. It's the challenge we were facing as we rapidly approached Amelie's birthday. And as her special day came near, I felt increasingly guilty that I wouldn't be able to bake her and her friends a lovely, chocolatey, sugary, bouncy cake topped with shiny icing complete with candles to blow out.
Would I be robbing my daughter of a traditional childhood rite of passage? That's certainly how I felt.
The motherhood guilt trip began when Amelie was two months old. As a cranky baby who would not sleep, Amelie was diagnosed with silent reflux at the age of two months old and was given a daily proton pump inhibitor to help with the burning pains. Sometimes it worked, sometimes it didn't.
We started looking at foods as the cause of Amelie's distress. At one point there were more than 10 suspect foods on the blacklist: was it the gluten that caused the constant crying, or the soy that shattered many a nights sleep into four fitful hours?