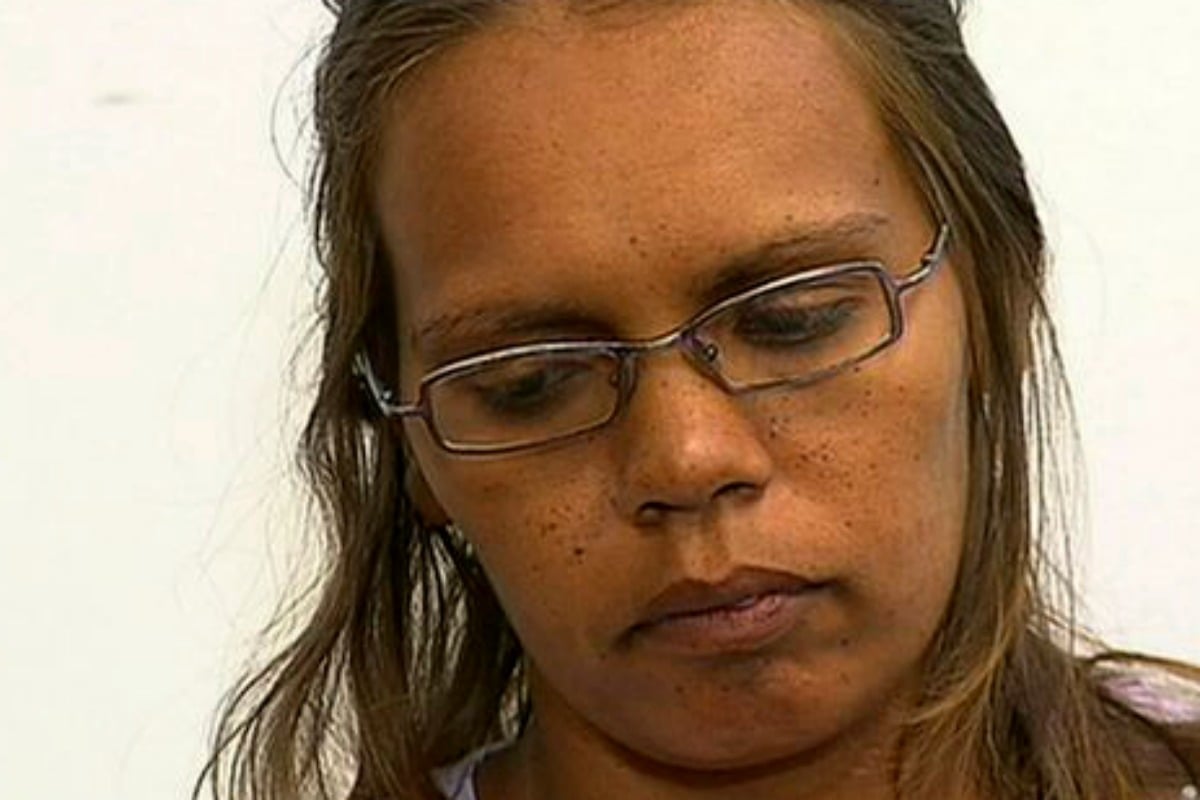 This week we all sat aghast as footage was shared of a young boy riding on top of a car for several kilometres through the streets of Perth.
Now, the mother of the four-year-old boy has spoken out, through a representative, to explain how the "freakish event" happened.
The mum, who only wants to be known as Erica, had buckled her son into the backseat of the car and didn't realise that her son had unbuckled his seatbelt and climbed atop the roof when she took off, family spokesman Gerry Georgatos said.
Georgatos, who works for the National Indigenous Critical Response Service, explained to the media that Erica had no indication that her son wasn't in the backseat and was "blindsided" when she found him on the roof rack, ABC reports.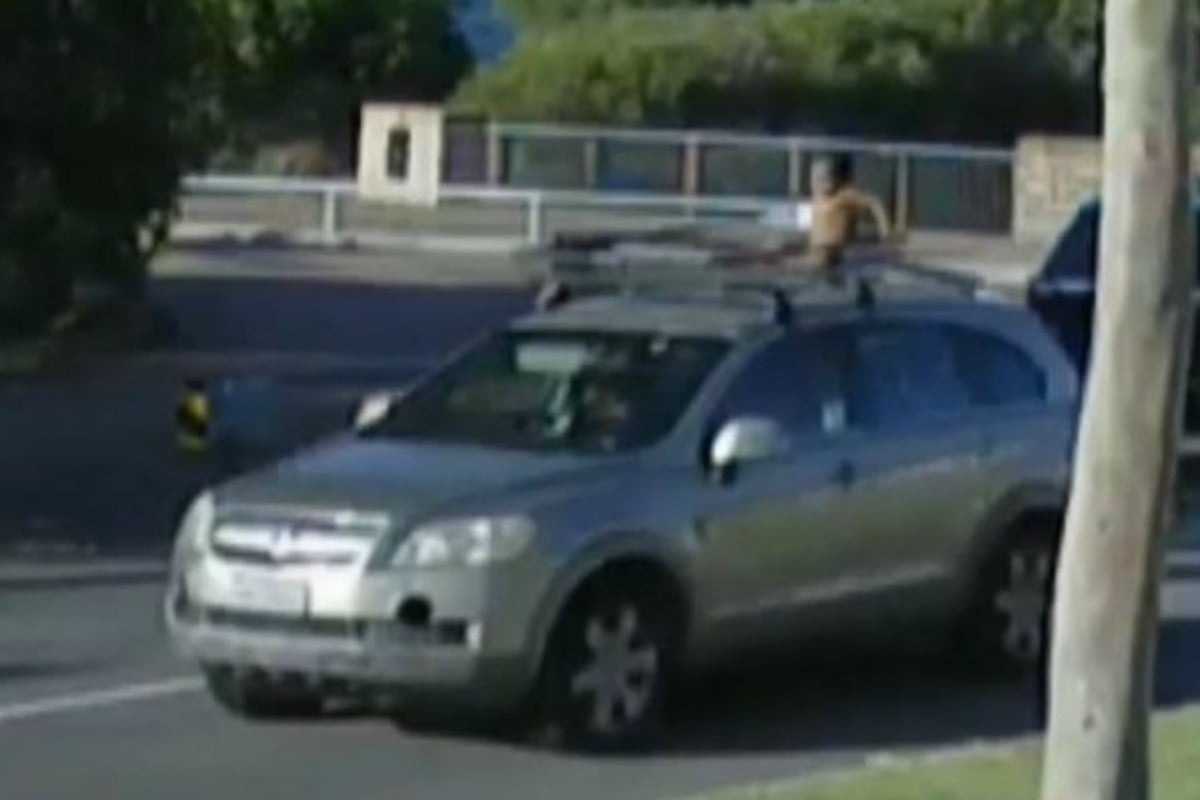 "She had thought the three were all buckled up. When she had her first inclination (something was wrong) she did look in the back, she pulled over and she stopped."