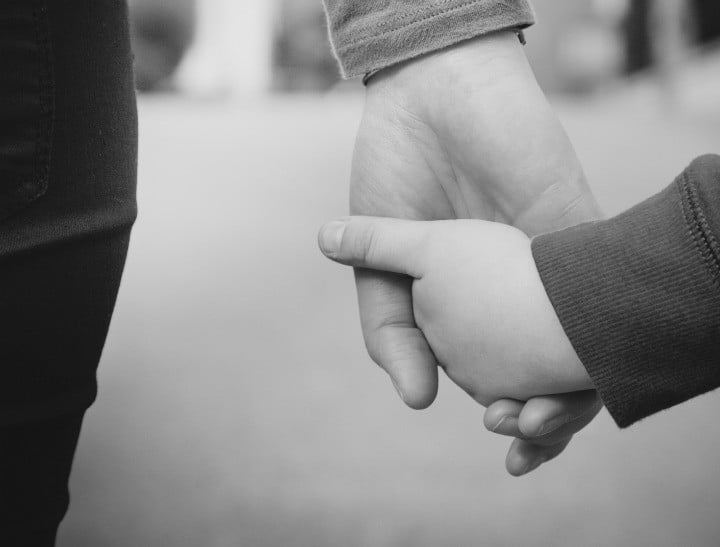 It's a pain that never fades.
Trigger warning: This post deals with suicide and may be triggering for some readers.
Firstly let me say being a child of suicide is something I hope none of you ever have to experience. I wouldn't wish it upon anyone, even my greatest enemy (if I had one). Unfortunately this is the life I've had to live since I was 10. These were the cards I was dealt through no actions of my own. I had no choice but to accept it as reality, because it was. I've lived this life every day since June 11th 1995 when I found out my father had died.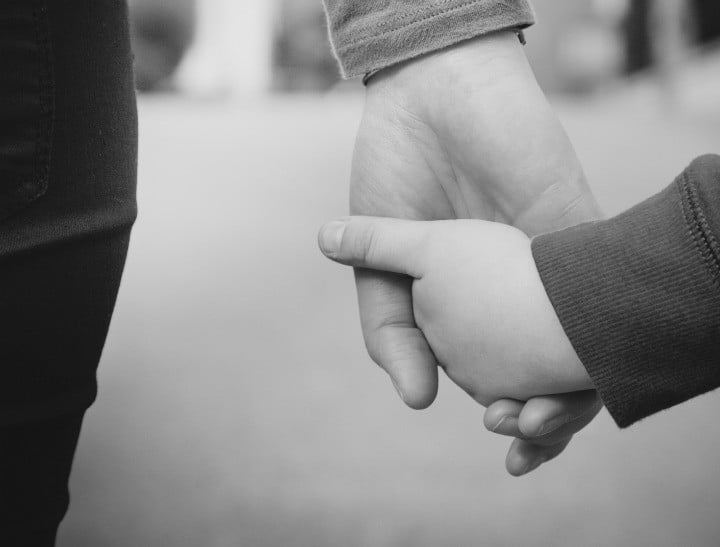 I've actually been able to quite successfully go through life without many people knowing that dad committed suicide. I always dread the "what does your dad do?" question because then I have to come out and tell people he's dead. The common response to this is "Oh I'm sorry, how did he die?". Sometimes I lie, but sometimes I tell the truth. Most people recoil in shock and wish they never asked when they find out its suicide. Others want to know how he did it. I get there's a certain level of curiosity, but discussing details about how my father killed himself isn't high on the list of conversations I want to have with people. Especially those who aren't my closest friends. I've mentioned his suicide on here before, but I've never once mentioned how he did it, and I don't intend to, because it doesn't serve a purpose bringing that out in a public arena. And to be honest I already re-live that in my head continuously even though I wasn't actually there when it happened. I don't need the reminder.
There's no point in me judging what he did. He's not here to defend himself. It's not going to bring him back and it won't change anything. I'll never have the answers I want so I'm not going to compound the hurt by adding anger on top of the pain. No point rubbing salt into my already deep wounds. But boy do I wish he'd never done it. That one single decision that he made has had a profound affect on my entire life.
I had to deal with kids teasing me
When I first returned to school straight after it happened all the kids in my grade had been told what had happened. The resident bully decided this was great ammunition to tease me even more than usual. The first day I went back I was greeted by her in the corridor pointing and laughing at me saying (really loudly) HA HA your dad killed himself! She probably didn't understand the gravity of the situation at 11 years old, but that's not really an excuse for her behaviour.