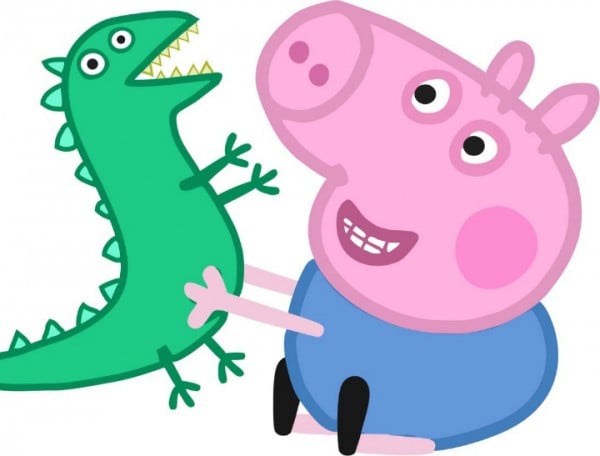 High up on the list of things no one thought to warn me about before I had a baby is the extra child you will likely acquire when your kid hits about three years old.
I speak not of a best friend.
Nor do I speak of an imaginary friend.
In your house it might be an over loved comforter, or a teddy falling apart at the seams, or a baby blanket once fresh and soft, now a little bit brown and stained with strawberry jam.
In the case of my own household I speak of a grubby, stained, pudgy, pink, beloved little boy called George Pig.
Yes, the brother of child super star Peppa, George Pig came into my life about 18 months ago. I didn't know what was coming. Well I mean, I ordered him from the ABC shop, so I knew he was coming.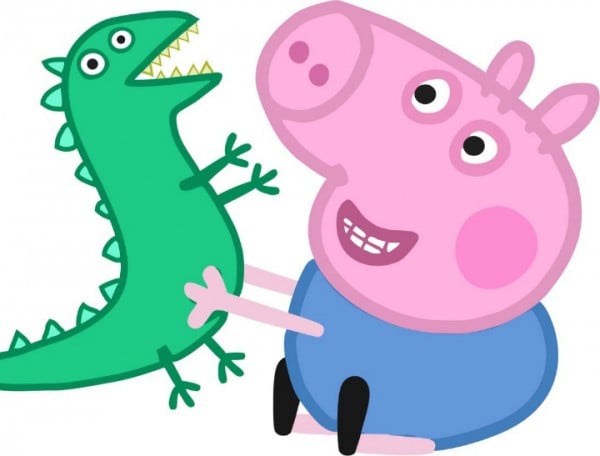 I thought my son might be mildly amused by having a George toy, since he loved watching Peppa and George's exploits so much. But I didn't know that he would become the fifth member of our family.
And, as I am responsible for the whereabouts, care, love and general well being of my actual children, so too am I now responsible for the whereabouts of a creature I was fairly certain lived only in the television.
George comes with us everywhere. He goes to childcare to keep my son company -- just in case none of the other 159 kids don't want to play with him. George comes to Nana and Grampie's, because we can't leave him at home alone for family dinner. George sleeps every night in my son's bed.
George even came to the hairdresser to make sure my son would be alright getting his hair cut. At the end of it, I suspect the hairdresser was about three seconds away from also offering George a lolly pop for being so brave.