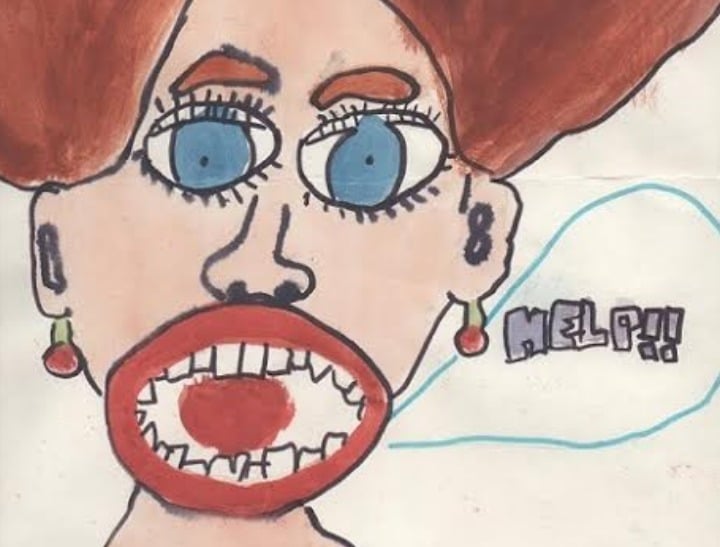 My name is Hannah and I'm now in my 20s.
WARNING: This post deals with the themes of sexual abuse and suicide and some readers may find it distressing. 
As a kid I experienced ongoing physical and sexual abuse at home, for which my Dad was jailed in 2008.
It actually wasn't until my mid-teens that I fully understood what abuse was, and that it was okay for me to ask for help. But even finding the right adults to ask for help was a major difficulty. At one point I was sent to the school psychologist, who asked me if I was being 'maltreated'. In my diaries that night I wrote:
"Maltreated? Seriously, what the hell? Who says that?"
On another occasion, I turned in a school essay where I disclosed that I had been abused – nobody came and asked me about it. In another essay I wrote about sexual abuse and the loneliness of being burdened with a huge family secret, to which the teacher put a tick and wrote "honest response".
I cannot stress how crucial it is for adults to respond for these silent cries for help.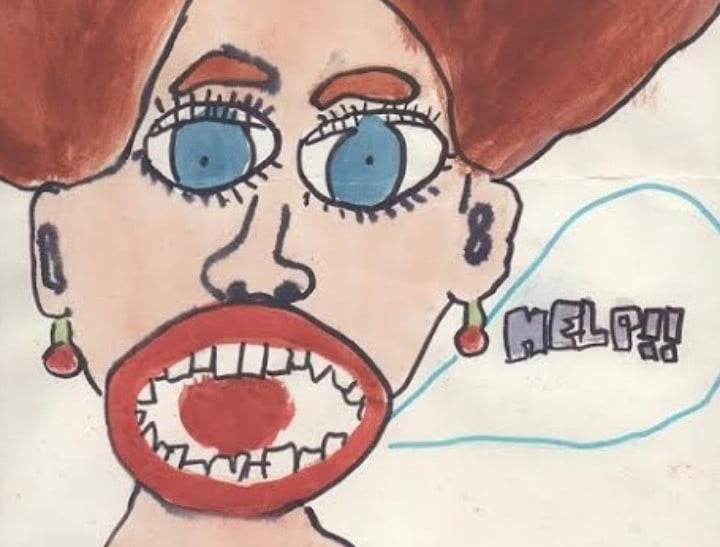 In my teenage diaries I also wrote about my internal dilemma of not wanting my situation to get 'reported' and risk my family being torn apart, vs. wanting adults to step in and help me. At age 16 I wrote about my teacher Mrs Stanley in my diary:
"I know that I don't want this to get reported but I feel even more hurt that Mrs Stanley, who I've clung to as a mother figure in the last few years, really doesn't care about me. How can you see bruises that massive and not care? Not even say "is everything alright at home?"
To this day, I still feel the wounds of people not stepping in to help me. When my school did finally report me to child protection in 2005, the child protection department closed my file 'no further action' without even bothering to meet me. My heart brims with compassion for other kids and teens stuck in abusive situations desperately hoping for an adult to care.