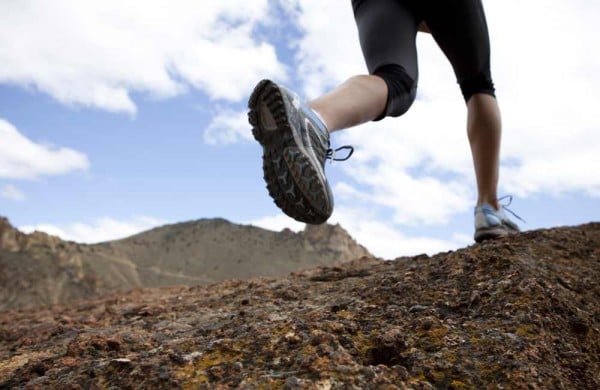 I'm a mum of two kids under five. Coming from a fairly large family and being in the lead up to wedding season, we're currently getting invited to wedding after wedding after wedding.
But when I say 'we', I don't mean my husband, my kids and myself. I mean just my husband and I. It seems this year it has become very on trend to have a child free wedding. No kiddies allowed.
I get it, I truly do. Less meals to pay for. No need for a page boy or flower girl. No kids running across the dance floor at inappropriate times. No little feet stomping on your big white wedding gown.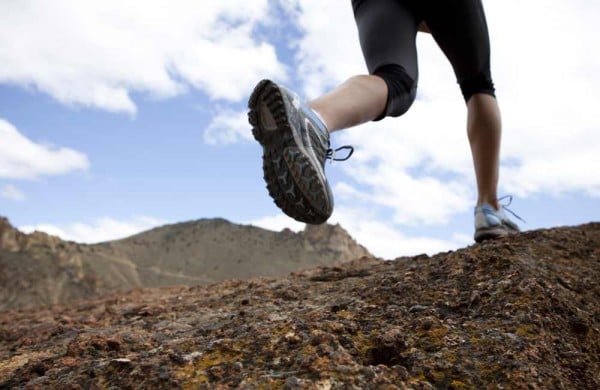 There are some obvious benefits to not have kids being a part of your big day. There are also lots of negatives... but now isn't the time to get into those.
However what I will say is this.
Why are we as parents expected to carry the financial burden of hiring someone to look after our children so that the bride and groom can have a kid free event?
I know what you will say.
Do you hire a baby sitter to go on date night?
Do you hire a baby sitter when you want a weekend away?