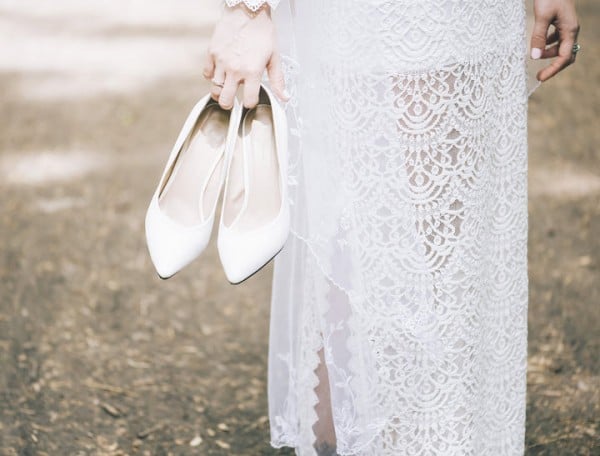 I try not to think about my wedding day. I have a lot of regrets. I'm happy to be married, but I made a series of stupid decisions on my wedding that that I have regretted ever since. Particularly when it comes to one decision.
Choosing not to have children present.
It was not only a selfish decision but a stupid one too. I can't use the excuse that there weren't many kids in my family at the time. I was from a family filled with children. It also wasn't because I didn't like children. I love them, still do. But I suppose I didn't really think the decision through.
The reasons I didn't invite kids to my wedding were:
To save money;
To avoid having one of those big weddings that I loathed;
Because I was worried a big wedding would freak my husband out.
That's it really. It was as simple as that.
Post continues after video…

But if I could do it over again, I would do it all differently. It took me years to come to this realisation. I wanted to have a warm, intimate wedding filled with love.
Instead I had a slightly awkward, cold reception devoid of children running across the dance floor chasing balloons, as I did when I was little. There were no children sneaking second pieces of cake or taking all the after dinner mints, as I used to do. There weren't any little girls in cute dresses or boys in bow ties.
There were no children there. Just a bunch of much-loved yet well-behaved grown ups who did their best to enjoy themselves despite being forced to leave their kids at home.