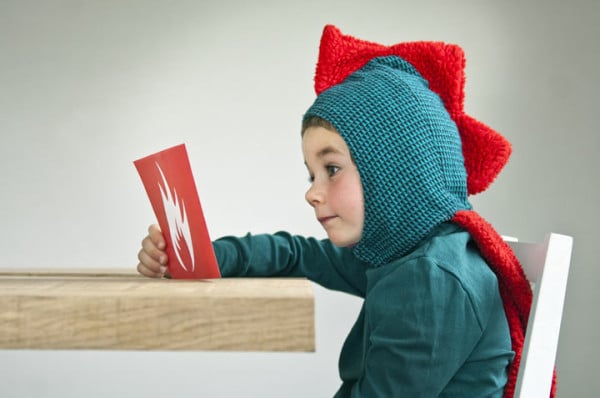 He knew my choices when we met and said it was fine.
I've come to realise that I did not choose to be child-free.
In fact, I feel it is like your gender or sexual orientation. Being child free is part of who I am.
While I grieve for those who are child-less, those who have not been able to have children, being child free is quite different.
My reasons to be child-free are many. Mostly, I am just not maternal. I will NOT risk having children that I may not come to love.
I have heard all the arguments.
"It's different when they're yours."
"You're too young to really know."
"You'll want them when you find the right man".
But, I know who I am, and I'm not mother-material. I am old enough to decide to be a parent, which means I am also old enough to decide not be a parent. I strongly believe it is much better to regret not having kids than to regret having them.
But here is where it gets complicated.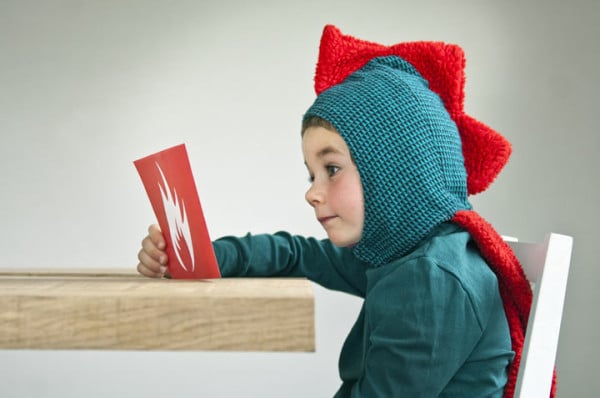 I am in a long-term, loving relationship and I have always been adamant about my stance on children. Right from the beginning.
The other day, I spoke to my partner about getting permanent birth control. That is when he dropped a bombshell.
He actually wants at least one child with me. Turns out, he had spoken to friends and family about my decision to be child-free and they all told him a version of, "she'll one day change her mind". So, he has been waiting for me to change my mind.