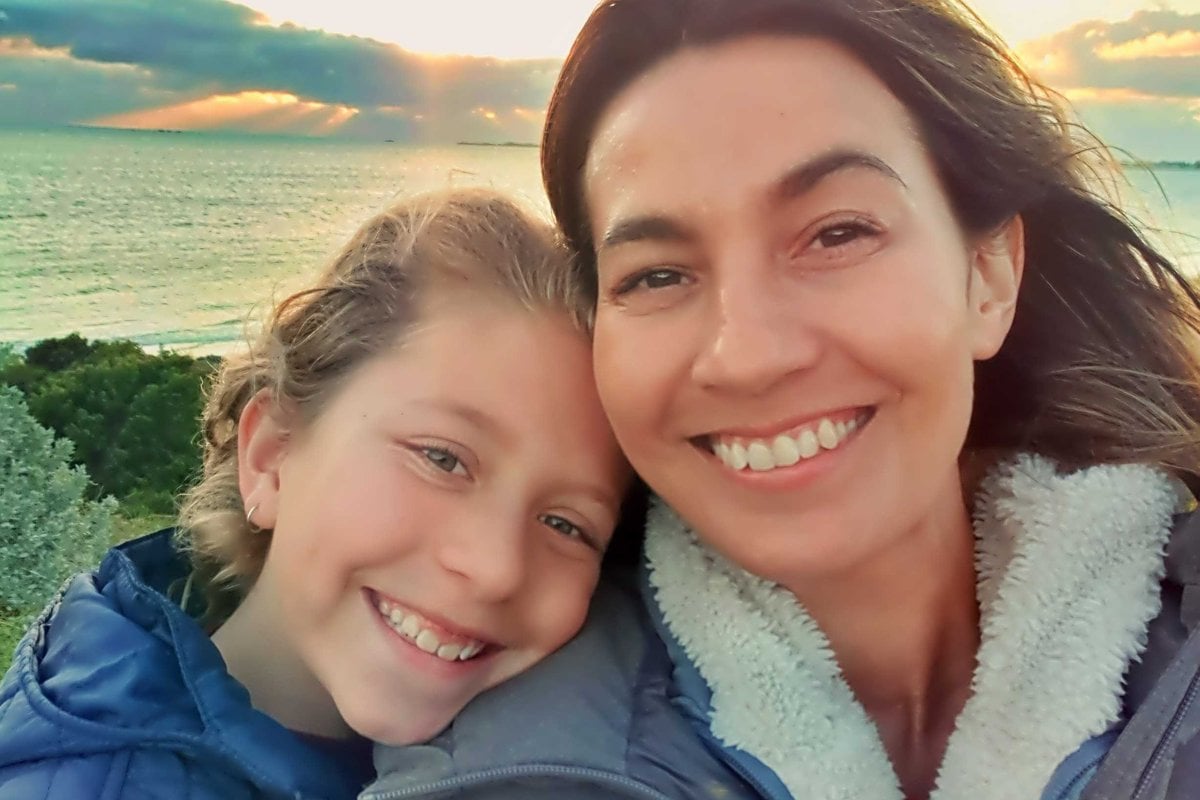 Author Melanie Notkin coined the term 'PANK - Professional Aunt, No Kids' back in 2008 to recognise a growing cohort of women and the role they play in modern families. 
Her website, 'Savvy Aunties', two books, a TED Talk, and the launch of 'Aunties Day' on July 26, followed to celebrate and honour the uniqueness of 'aunthood' in society.
Aunties and uncles play an important role in many families; caring for nieces and nephews and providing support for their parents. But are they as appreciated as they could be? 
Watch: The horoscopes as new mums. Post continues below.
Mamamia heard from six amazing aunties about their relationships with their beloved nieces and nephews, their thoughts on society's view of 'aunthood', and why the joys of being a child free aunt mostly outweigh the challenges.
1. Aunty Belinda*
"When my nephew was born, I would go over and look after him for a few hours each morning before work so my sister-in-law could sleep. I have spent many a weekend with him to give his parents a few days off. Mostly it was going over every other week to cook dinner and fill the freezer," Belinda shares.
Belinda believes that the bond between her and her brother's kids hits differently to her connection to her friend's kids.
"Often I see bits of my mum or dad in my niece and nephew and it's nice to see, especially as my mum passed away 22 years ago," she says.
"I think it's great to be a part of watching a child grow up, and it amazes me how I can love a little person so much when they aren't mine to love."
She believes there is some judgement with being an aunty, as opposed to a mother.  
"Often being child free means that women who are mothers assume I don't have any interest in children, or do not know what being a part of a child's life is like. But being an aunt that is really active in their niece and nephew's life gives you a small window into that. I know it isn't the same, but I love those kids. I really missed their cuddles, I actually ached for them. It's hard to explain to people sometimes."