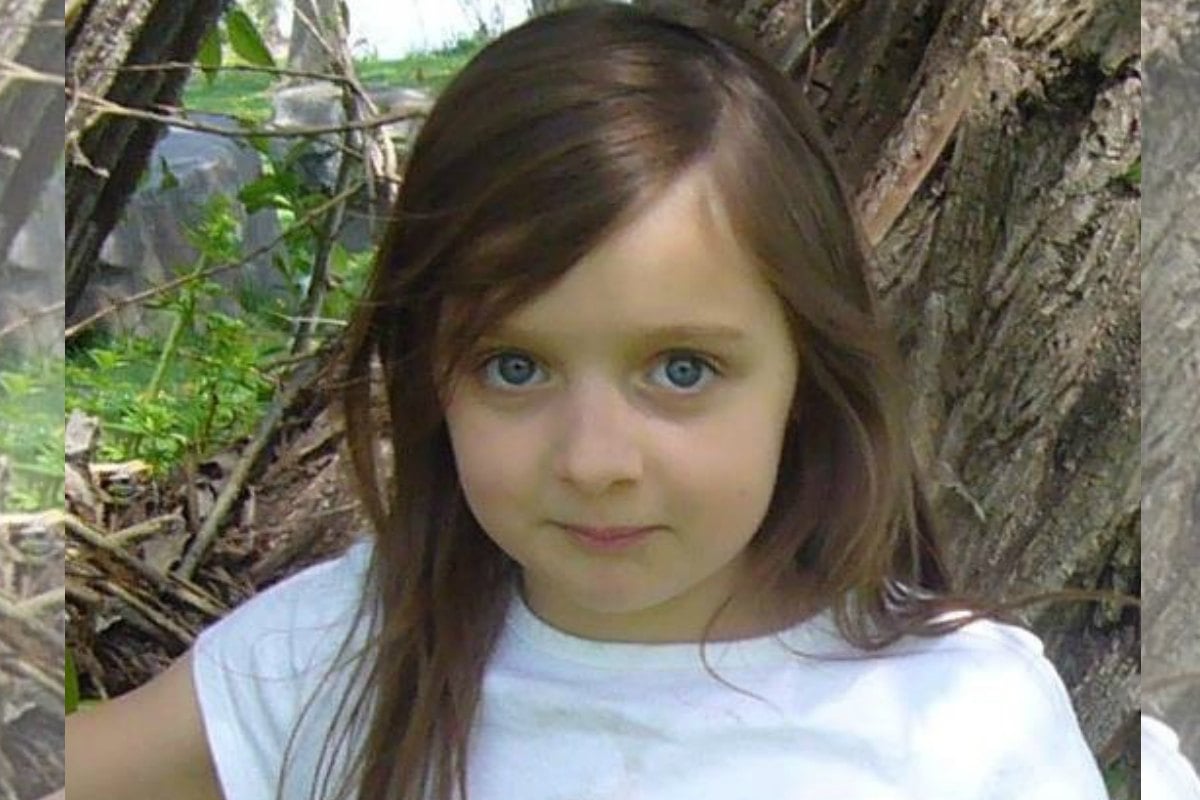 When my daughter was undergoing treatment for cancer, a container of "holy water" arrived at my door from an acquaintance who had taken a trip to a sacred spring somewhere in the Middle East. "Have her drink this," the note said. "It has miraculous healing properties."
I politely thanked this well-intentioned person, but I was, frankly, horrified. My daughter was immunosuppressed! All I could think about were the germs I'd be introducing into her system.
This wasn't an isolated incident during my daughter's treatment. While most of our family and friends trusted that we were doing everything we could to save Ana, there were also those who insisted we could do more. They pushed "miracle cures" on us — things like high doses of cannabis, frankincense oil (rubbed on her stomach near the tumour), and other dubious remedies. They meant well, but they were only adding to the pain I felt over not being able to heal my child.
It wasn't just the "alternative" or "holistic" treatment advice that caused distress. My (now-estranged) cousin frequently sent me clinical studies and journal abstracts about Ana's specific tumour type, many of which I'd already seen and reviewed with Ana's doctors.
At first, I was receptive, letting my cousin know I'd forwarded a particular study to Ana's oncologist and keeping her informed about his response. In most cases, though, the treatments she forwarded had to do with immunotherapy, which Ana wasn't a candidate for due to her immunosuppressive drugs.
My cousin ignored my explanations regarding why we couldn't explore a particular treatment and continued sending studies. When I asked her to stop, explaining that those of us involved in Ana's day-to-day care were already monitoring (and even using) the latest available treatments, she stopped speaking to me. She never reached out after Ana died, and she skipped Ana's memorial service.
Watch: What Briony Benjamin learnt after being diagnosed with cancer. Post continues after video.