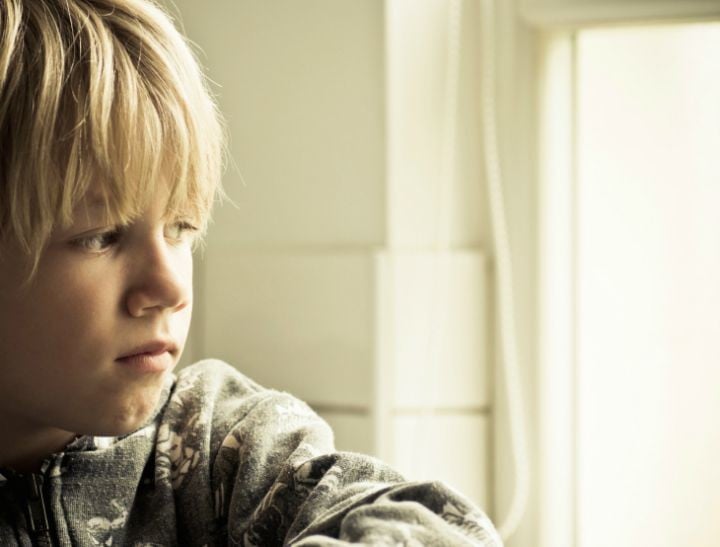 A mum shares her story.
I've always taught my children to embrace technology. As a point of difference from most families, I allow my children to self-regulate their use, trusting them to use their own judgement about when too much is too much.
There's only been one time that gave me pause, and that was when my son was brought to tears by awful cyberbullying.
There's nothing more excruciating than witnessing your child being bullied (in any form). I was bullied as a child – the old-fashioned way, to my face – by a very mean little girl, while the entire school population watched my humiliation. Every single burning feeling of shame flooded back the day I discovered my son was being cyberbullied. He's 11 and very proud. He hardly ever cries, so I knew it was serious. I knew someone had gotten to him.
It took hours to get out of him exactly what had happened. He didn't want to tell me. That's the most dangerous thing about bullying. When your kids are little they tell you and their teachers pretty much everything, however as they get older, they learn not to 'dob' and start clamming up.
So they suffer in silence, feeling helpless.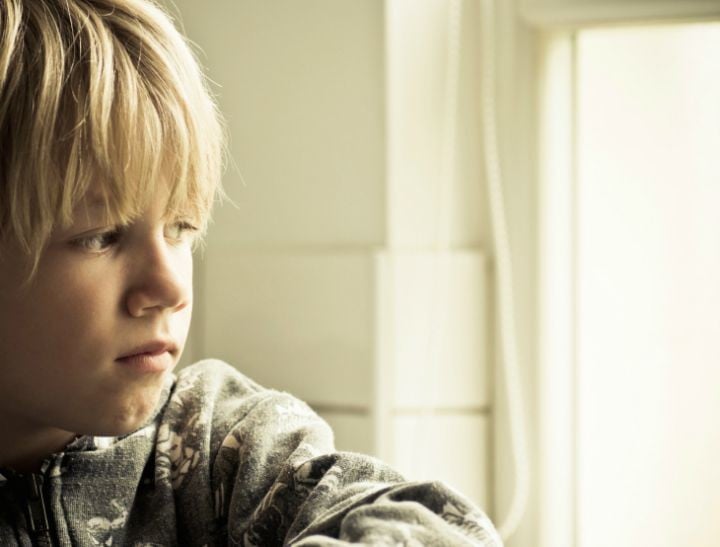 They think they are the only one.
My son is too young for most social media accounts – although I have allowed him to open an Instagram account that is linked to my account – but due to the nature of online gaming, he is exposed to a lot of strangers who take trash-talking to a whole new level.
A lot of games my son plays are frequently played by children of all ages and even adults. The better he does, the more of a target he becomes. That's when they started saying things like, "You were born by accident" and "You suck". The statements that brought him to tears were when they started saying derogatory things about me. This is when he stopped sharing. He didn't want to tell me what they had said about me. I felt gutted.