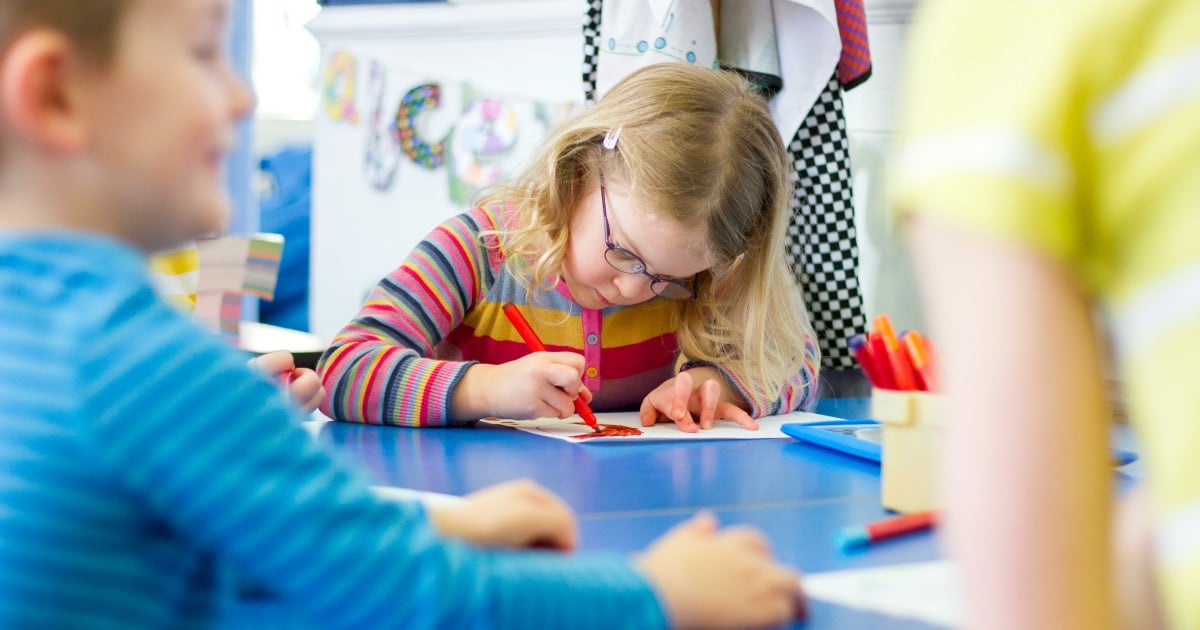 I've been a "four eyes" pretty much my whole life.
"Mum," I asked, age 10, "is it normal to see everything kinda… blurry sometimes?"
Stirring a pot on the stove, she sighed as she wiped her hands a tea towel.
"Off to the optometrist with you then…"
Over the years, those little wire-framed specs I had became the first of a collection that encompassed wacky shapes and bright colours, designer brands and trendy styles. These days, I have just three pairs on rotation, and I love them. Glasses are part of who I am.
But it wasn't always that way, of course.
Growing up on the sunburnt bitumen of Queensland meant tall poppy syndrome was rife, especially as a kid. Particularly as a nerdy kid. And very much so as a nerdy kid with glasses!
Parents are often at a loss of what to do when they sense their child is being bullied, and the sad truth is often the answer is often – not a lot. Equipping your child with strong self-confidence and the tools to handle bullies is the first step.
So, it's time to take back the term "four eyes", and work as a parent to make your child feel happy and confident.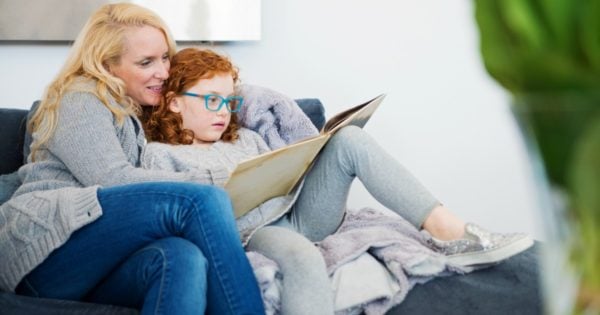 "Parents are often at a loss of what to do when they sense their child is being bullied." Image: iStock.
"Knowing your weaknesses makes you stronger."
Explain to your children that knowing what your weakness is, is a tool that actually makes you stronger in the long run. Accepting that your eyes are not perfect means that you know exactly what you need to know to protect yourself.
"Everyone has a weakness."
Some weaknesses are on the outside, like bad eyesight, and some are on the inside, like poor self-esteem. Assure your child that every person has a weakness - their bully included.
"Glasses are cool."
Yeah yeah, I know what you're thinking. This is the oldest trick in the book! But seriously, show your kids some pictures of famous movie stars and celebrities who are glasses wearers. There are plenty, and they look fabulous.
"Bullies dislike themselves more than you."
This is a powerful lesson for a kid to learn; when a bully is projecting nastiness onto another person, it's because they are not happy inside. Often the things they are picking on you for - bad eyesight, being a nerd - reflects something about themselves they are jealous of, or don't like.