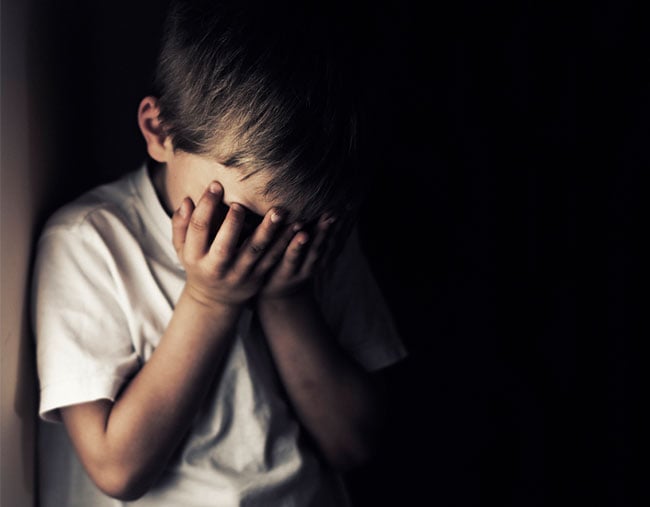 Last week, I read the headline "Baby Dead After Parents Left Him in Swing For Days" and tweeted: "I'm going to tell myself that this story is fiction because otherwise I can't cope thinking of what that infant endured."
This week I read, "Couple forced girl to brush teeth with cat poo". I knew what I was in for, because the details of child abuse cases are always horrifying, and usually involve neglect, physical and/or sexual abuse, exploitation, serious injury or death. In short – torture. The kids are usually tortured to death.
Their suffering is why I read and research every story that comes to light.
Mamamia is funding 100 girls in school, every day.
So just by spending time with Mamamia, you're helping educate girls, which is the best tool to lift them out of poverty.
Thanks for helping!