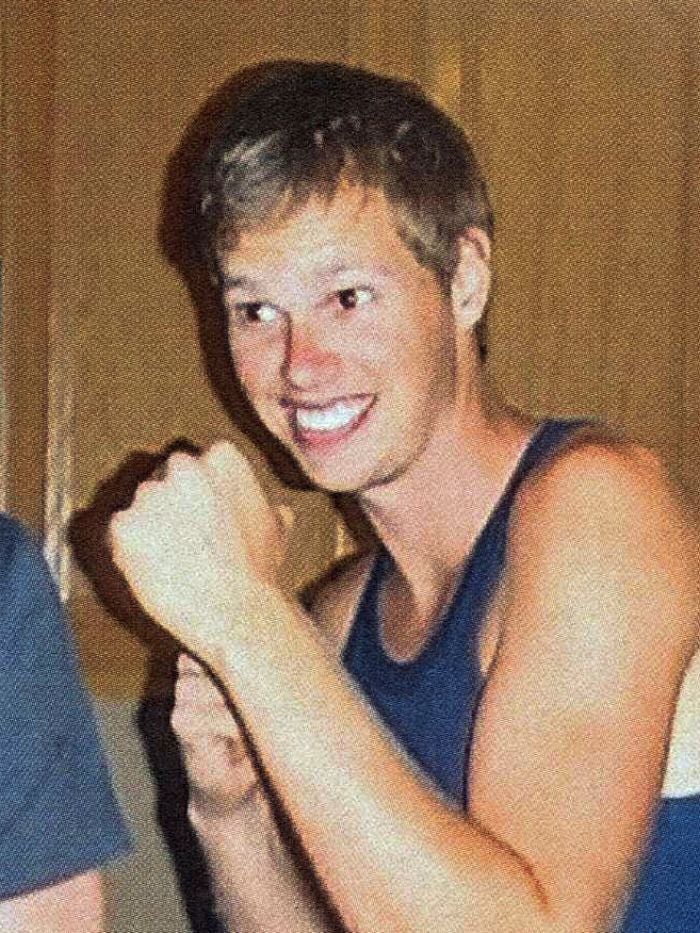 By Thomas Oriti
A year away from its final report, the Royal Commission into Institutional Responses to Child Sexual Abuse has begun the process of re-examining some of the institutions it has scrutinised over the past three years.
The inquiry has been especially challenging for thousands of victims, many of whom have had to reveal their experiences to a public gallery and the nation.
But with the final months of public hearings underway, victim Peter Gogarty is confident the process will have a lasting impact.
"People that I would never have thought would approach me to talk about this topic now do," he said.
"I think the work of the commission in just making it OK to talk about this, and in highlighting how horrendous it's been, that's been a wonderful gift to our community and to our future children."
Mr Gogarty was abused by Catholic priest James Fletcher in the New South Wales Hunter region.
The Catholic Church is just one institution that must front the royal commission again in the coming months to explain the improvements to its policies and practices.
"I don't think we can afford to take their word for it," Mr Gogarty said.
"They've got a piece of paper that says 'this is now what we do, and trust us to get the job done'.
"I don't think we can afford to run that risk."
Hetty Johnston from the child protection group Bravehearts is equally sceptical.
"I am really, really concerned that this isn't all a paper-based response," she said.
"We have to understand that whilst that's critical and important, and everyone understands that, it is predominately about culture.
"It's about embedding that practice into organisations."
'Still a level of complacency' within some organisations
The Catholic Church recently set up a new company to ensure national child protection safeguards are in place.
It has also pledged to fully support a Commonwealth redress scheme that is due to begin in early 2018.
And this week, leaders from the Salvation Army, the YMCA and the Scouts are back in the witness box, assuring the commissioners they are not waiting until the final report to make important changes.
On Monday, the royal commission was told of changes within the New South Wales branch of the YMCAsince the case of Jonathan Lord — a former childcare worker based in Sydney who was jailed for abusing children in his care.
"We have put in place practices and procedures to safeguard children, including educating staff through mandatory and regular training, and rigorous recruitment procedures for new staff," chair of the YMCA NSW board Marg Lennon said in a statement.