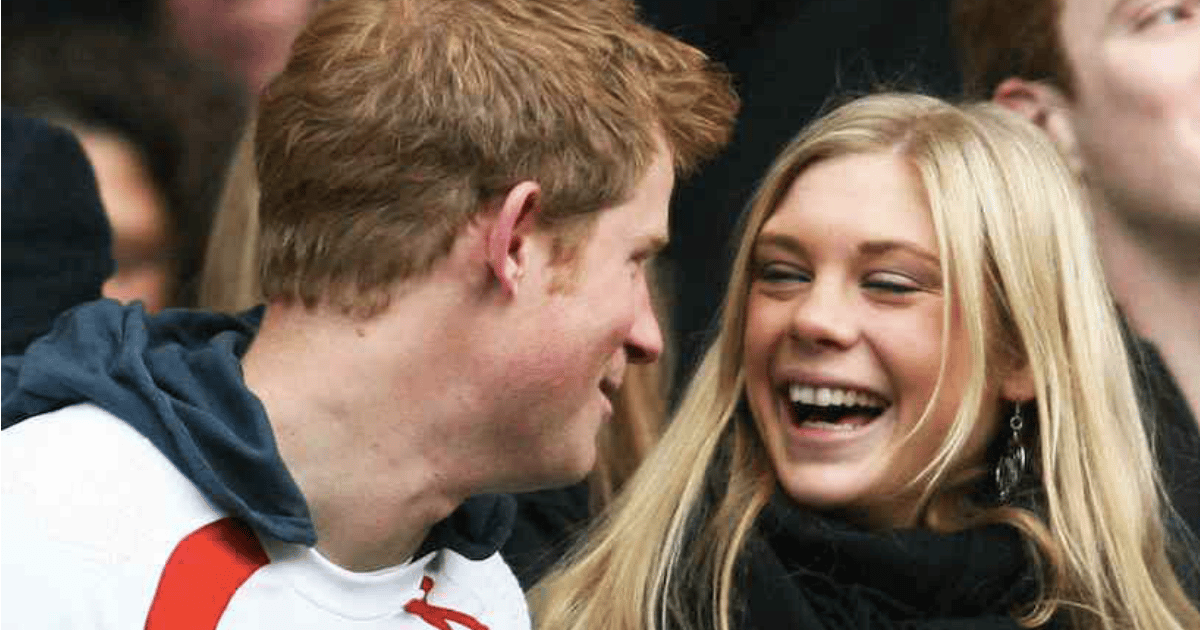 Former lawyer Chelsy Davy has opened up about the six years she spent in an on-again-off-again relationship with Prince Harry.
The relationship may have ended in 2010 but it seems to have remained a looming presence over the young woman's life.
The pair met in 2004 and began a courtship that Davy described to The Times as being at times "horrible" due to the intense media scrutiny.
"I was trying to be a normal kid and it was horrible," she said.
The 30-year-old who met the Prince when she was still a teenager said the attention almost became too much.
"It was so full-on: crazy and scary and uncomfortable. I found it very difficult when it was bad. I couldn't cope," she said.
The pair were said to have met in Africa while the Prince was on his gap year between Eton College and the army.
Davy now lives between her native home of Zimbabwe and London after she gave up her legal career to found African-based jewellery company Aya.
The jewellry designer admitted it was being forced into the public eye that caused her to return to Africa.
"It was nuts," she said.
"That's also why I wanted to go back to Africa. Now it's calm, it's fine."
The 30-year-old told the Sunday Times Style magazine she believed their friendship would be one that lasts a lifetime.
"I think we will always be good friends," she said.
Davy appears to have remained in such close connection to the royals that she was invited to the wedding of William and Kate in 2011.
They may not be royalty but we've almost all got them. Post continues after video.
Davy who held the reputation of a socialite hit back at the suggestion that partying was listed among her passions.
"I'm not sure partying is a passion. Having fun, maybe," she said.
The designer is set to begin selling her wares to British customers through the boutique Baar and Bass.