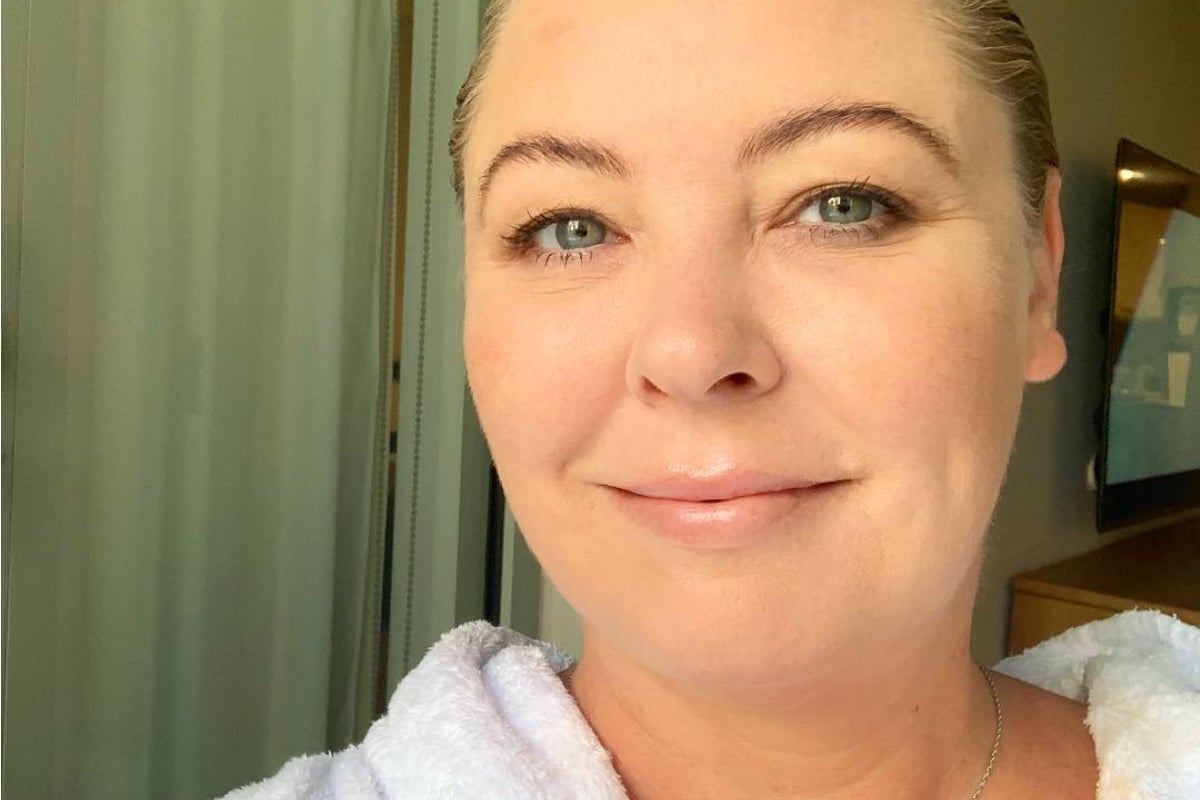 This wonderful nugget of beauty wisdom comes courtesy of Mamamia's beauty podcast, You Beauty. 
For this week's In Her Bag, Leigh Campbell rummaged through Chelsea Bonner's beauty bag to find out what products she loves.
Chelsea Bonner is the founder and owner of BELLA Management, a modelling agency that grew from Chelsea's desire to diversify the fashion industry. She's also a model and an author – you can find her new book Body Image Warrior: One woman's fight for change in the modelling industry online and at all good book stores.
Listen to Chelsea's full interview on You Beauty below. To ensure you never miss an episode, listen to You Beauty here for free. It's a blast.

Chelsea Bonner has spent most of her life backstage on photo shoots and at fashion shows around high-profile models, or modelling herself.
The founder and owner of BELLA Management, the inclusive modelling agency that decided to represent a young Robyn Lawley when no one else would, has tried or seen in action pretty much every kind of beauty product out there.
Speaking to Mamamia's executive editor and You Beauty host Leigh Campbell, Chelsea said after putting her body through so much in the pursuit of 'looking good' over the years, she decided to strip her beauty routine right back to basics.
And by back to basics, we mean using raw honey and water as a cleanser.
Leigh went rummaging through Chelsea's beauty bag on the You Beauty podcast to suss the makeup, skincare and hair products she loves… and to understand how one even uses honey as a cleanser (?!).
Here's what she found.
Chelsea's go-to beauty products.
Raw organic honey and water as a cleanser.