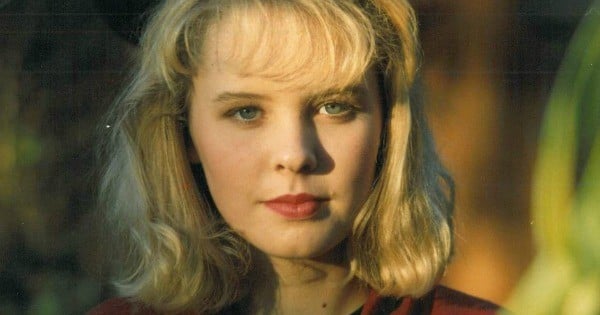 "You don't have to be a frumpy person because you're plus size."
That's the message Chelsea Bonner wants all Australian women to hear. And although that body positive mantra should be mainstream by now, it was revolutionary when Chelsea founded Bella Model Management 14 years ago.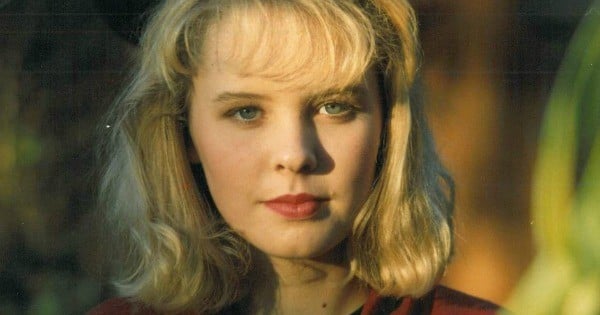 Born to a covergirl mother and a well-known actor father, Chelsea grew up on fashion shoots — but as she evolved into a curvy teenager, she struggled to feel comfortable in her own skin.
"It was hard," she tells Australian Story on an episode set to air tonight on ABC. "It was that whole thing… Where do I fit? Where on earth do I fit in this world?"
She eventually found work as a plus size model, but found herself pigeonholed as the token big girl. That meant being relegated to skivvies and hairstyles more appropriate for a middle-aged woman than the 21-year-old she was.
"I noticed there was a huge difference between how they would dress us and how the size 6 girl sitting next to me," Chelsea recalls. "She would get made up to get all beautiful and fresh and young and glowy and I'd be made up to look as old and dowdy as I possibly could look."
Chelsea took a job as a junior booker in a Melbourne modelling agency, and became more deeply enmeshed in an industry that worshipped the ultra-thin, heroin-chic look.
Growing increasingly desperate to see a move toward body diversity in the modelling industry, she decided to take matters into her own hands. In 2002, she founded Bella Model Management.