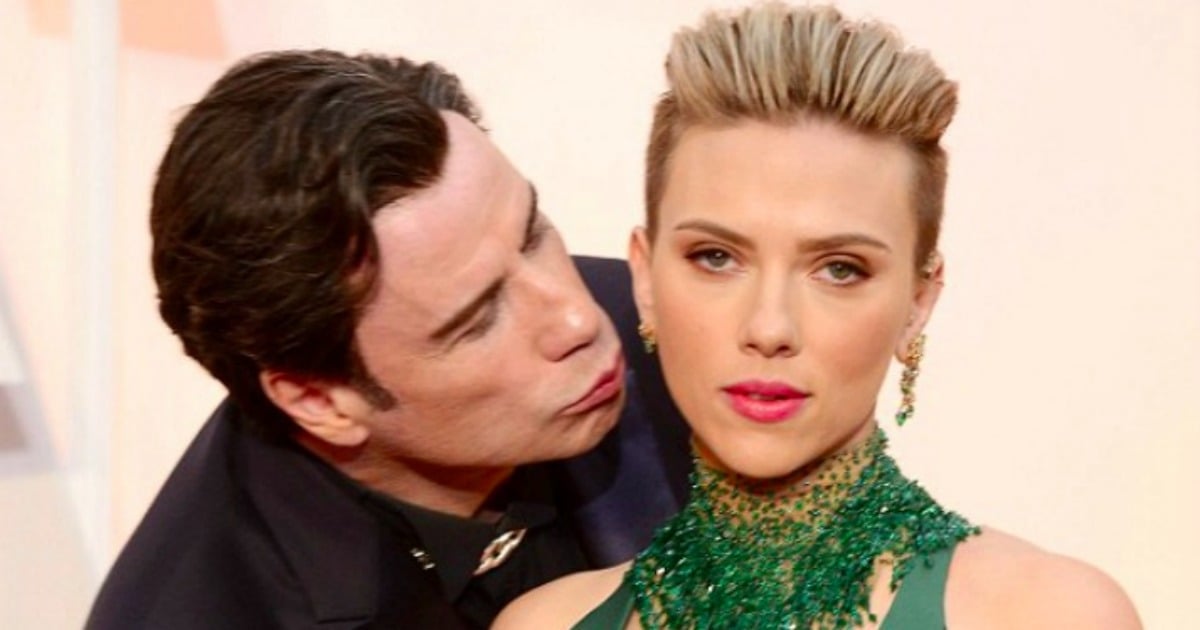 If there's a moment more awkward then being in a professional setting and having an unfamiliar pair of moist lips press against your unprotected flesh then I'm yet to experience it.
We're talking about the cheek-kiss. The act that, much like temper tantrums and DIY bikini waxes, has no business being in your place of business.
An ill-placed cheek graze has the power to easily push a social or business meeting into a pit of unease that's hard to escape from, and it turns out I'm not the only one who thinks this.
British media personality Janet Street-Porter recently had to defend her position as a non-cheek-kisser after singer Olly Murs leaned in for a peck during an episode of Loose Women and she visually recoiled like he'd asked her to check his armpit odour.
She wrote in the Daily Mail:
"In JSP world, there's one simple rule: if we are meeting for the first time, I will greet you with a handshake only.
"No matter who you are – pop star or politician; Peter Andre, Boris Johnson or my bank manager – I don't want you to invade my space."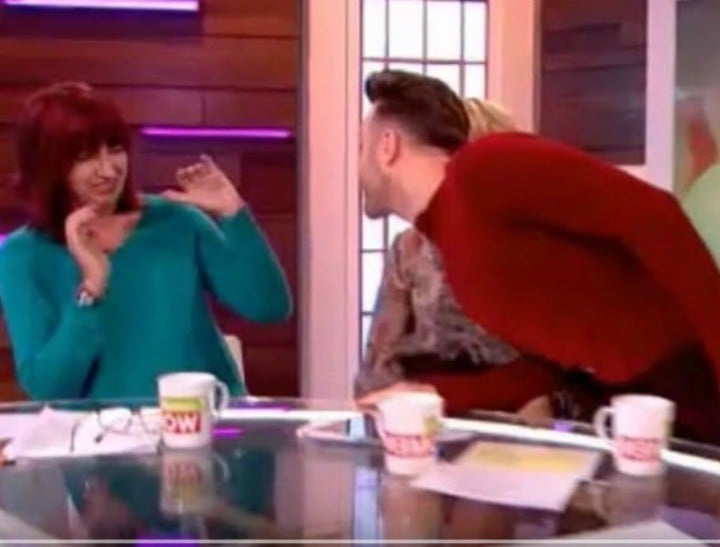 In this case Street-Porter and I are on exactly the same page and I know there are others out there who also live in dread of the moment they'll have to stand still while a stranger does to their face what should only be done to the back of a stamp.
The biggest problem with the cheek kiss is that it's a social practice with no real boundaries and no set of Emily Post-approved rules to let you know when it should happen.
The next business associate you meet for a drink, the next person you're momentarily introduced to at a party or the next former colleague you happen to bump into could all be puckering up for a kiss you didn't see coming.