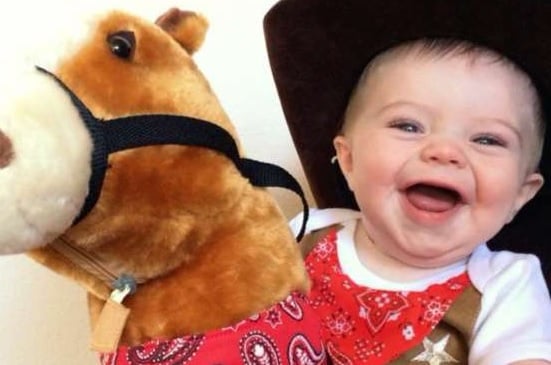 "What did you do today?" Is a question that mums of small babies can find hard to answer. Not this mum…
For Heather Spohr, sending her 3 year-old daughter, Annie, to preschool left her at home with her 3 month-old son, James. Or as Annie liked to call him, "Jamesie."
Annie wanted to know exactly what her little brother got up to while she was away. Thus, the insanely gorgeous While You Were At Preschool photo series was born.
Heather snapped James on hilarious and downright adorable adventures capturing his growth from a baby into a walking toddler. She then had something to share with Annie at the end of every day.
Not only are do these photos make a hilarious tale, they are a precious keepsake for the Spohr family.
CLICK THROUGH the gallery to see all the photos: 
Want more? Try this:
This mum's saying what all of us think about our last baby.