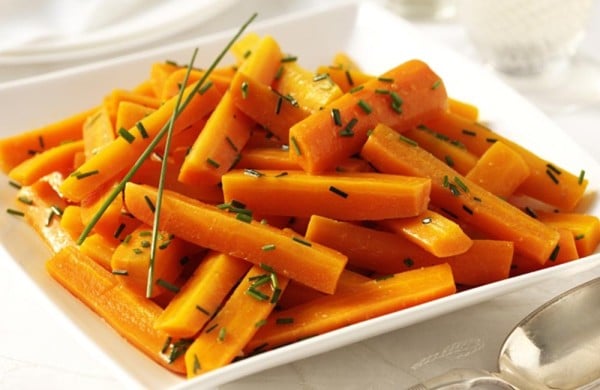 By: Fiona Fine for YourTango.
Don't be one of the 37 million.
In the wake of the Ashley Madison security scandal, marriage is sounding a little less appealing. With a reported 37 million users – statistically, that's scary! – it makes you wonder, what led millions of people to sign up and cheat on their partners? 
What was the tipping point in their marriages?
Reality check: Marriage isn't for everyone and people will always cheat.
But that doesn't mean your situation has to end up like someone else's. Knowing what works and what doesn't for your relationship, you can ward off any Ashley Madison temptation.
Here are ten common faux pas to watch out for before you (or your partner) end up as a statistic:
1. You're treating each other like mind readers.
When you think you know each other like the back of your hand, you tend to expect your spouse to know what you want from them. They won't and can't, so don't expect it unless you clearly tell them what you want. Communicate and ask for what you need.
2. You're playing the Blame Game.
Your marriage isn't a whodunit. If something went wrong, take 100 percent accountability for your part in the situation. It's up to you to fix it. You can't rely on someone else to.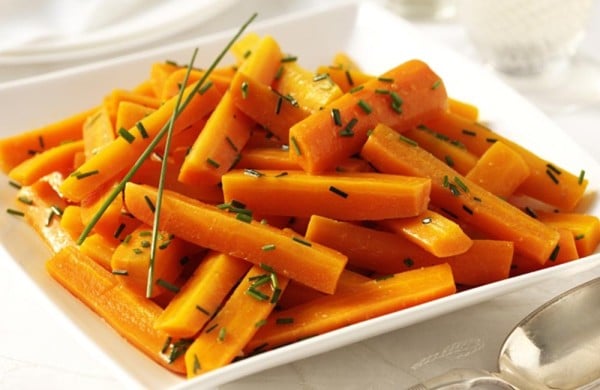 3. You got married/will get married at an older age.
A new study shows that if you wait to marry past the age of 32, there's a 5 percent increase in divorce rate. Maybe it's the unwillingness to change or compromise your habits by then.