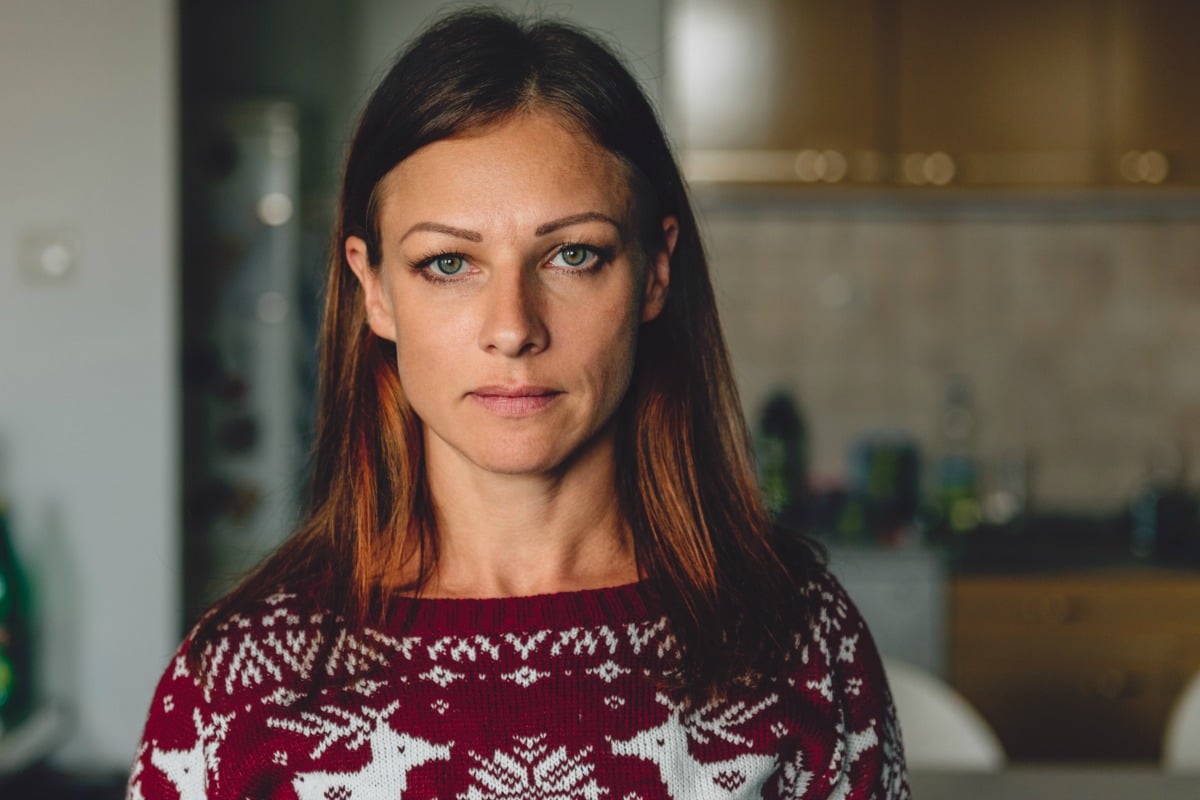 (For the sake of this article, I am defining "cheating" as when someone commits an act of intimate and/or sexual dishonesty and deception within a marital relationship. This can include both emotional and physical affairs. This definition does NOT include polyamorous, ethically non-monogamous, or open relationships, as the basis of these involve the consent and full knowledge of all persons involved.)
I have always been baffled by cheating, by the woman slipping off her wedding ring when she travels for work or sexting an old friend from college. The trope of the married man who comes home and has to shower off the smell of another woman's body on his skin before hugging his wife.
I have been baffled primarily by the deceit of cheating, how that could be possible in a married relationship when two people should be (read: by my own probably naïve approximations) truly honest and themselves with one another.
Maybe it's because, for a long time, for me holding in a secret, whether it be mine or someone else's, manifested in my skin itching. Once I carried a secret, I literally itched to tell it to someone else. Maybe, too, it's because my parents are still faithfully married (albeit, ridiculously).
There are studies, of course. Men are more aroused by the novelty of new partners, while women are more aroused by the novelty of the same partners doing different acts. Men like the novelty of a new partner, and thus may cheat, while women may look outside the marriage if they don't get opportunities for sexual variety within their partnership.
I got married to my ex-husband with a sort of willful ignorance. I was convinced we would never divorce; we would NOT become just another statistic. I joined the "No Matter What" club when we exchanged vows.
When times were tough (which was often), we read books; we went to couples' therapy; we attended Recovering Couples Anonymous; we followed popular advice, like having a weekly date night and practicing each other's "love language." (Let me also state that often those we's were actually just I's because sometimes I was the only one trying to keep things together.)
But I had an affair, and I learned that why people cheat can often be very complex.
My now ex-husband was handsome. In the early days of us dating, he'd often catch me looking at him. I felt surprised a man like him would be with a woman like me. I was an insecure, introverted, and nerdy 23-year-old when we first began dating. I often hid behind my glasses, slinging my hair over my face in a concerted effort to keep any attention off of me.
On TED Talks, Esther Perel, talks about why couples cheat on each other, even if they are happy together. Post continues after video.