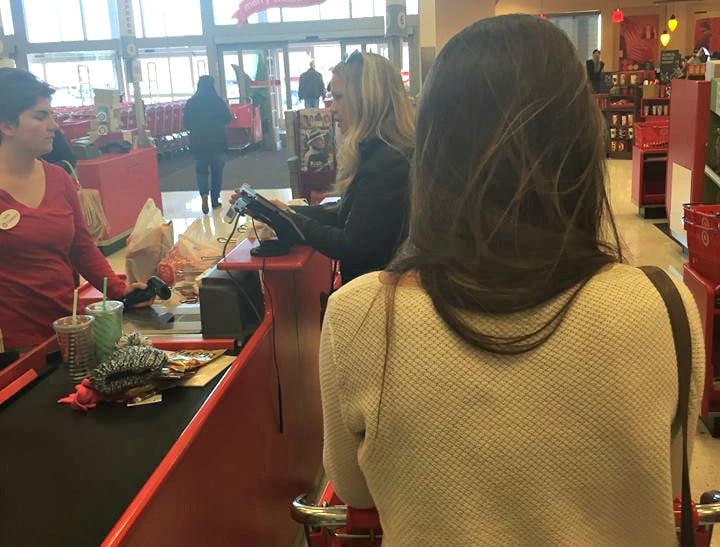 A man's chance encounter with his wife has inspired him to write a beautiful, modern love letter.
Jason Hewlett spotted a gorgeous woman ahead of him in a queue at Target recently.
While he was thinking how lucky her partner was, he suddenly realised it was his own wife and the mother of his children – and he was reminded again of how lucky HE was to have her.
His wife remained oblivious to her admiring husband standing behind her, and once he returned home, Hewlett posted about his experience on his Facebook page.
Get ready to read one of the sweetest love letters you've seen in a while: