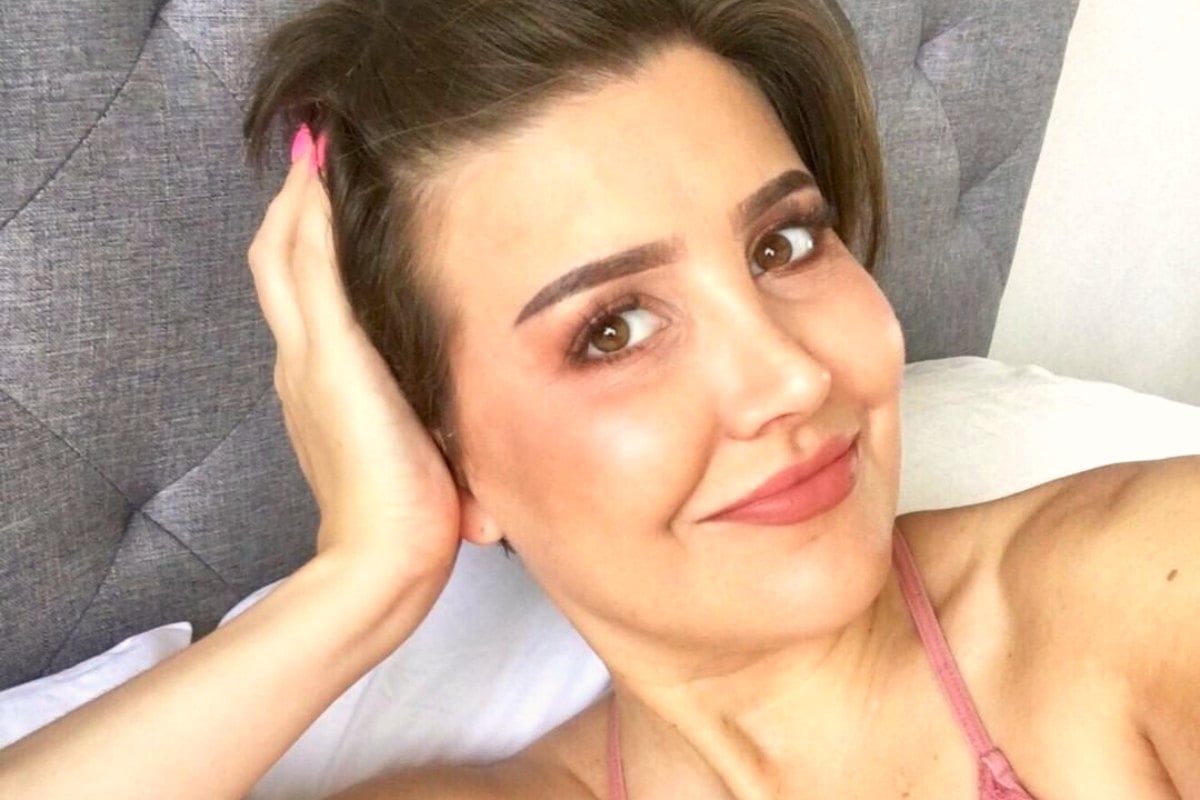 Perhaps I should rewind a little…
As someone who writes about sex for a living, I'm often sent vibrators to review. Most of them are uninspiring. In my experience, you get what you pay for when it comes to sex toys. Anything under $50 has typically left my vagina feeling like it had a run-in with a lawnmower, while vibes around the $150 mark tend to be right on the money (and the orgasm) when it comes to delivering what they promise.
My favourite vibrator costs almost as much as tickets to Coachella. Though, to be fair, it's delivered more satisfying orgasms than any guy at a music festival ever has. (Hey, we've all been there).
Samantha X shares her tried and true tips on how to give a good blow job.
It got me thinking recently…is it possible to get an orgasm from a sex toy under the price of $20? More importantly, do vibrators at this price even exist? It was a challenge I was willing to take – even at the risk of ending the week with an angry clitoris. After all, if there really was a sex toy that could get a woman off for under $20, it seemed like something we should all know about. (I'm an altruist like that.)
So, my vagina and I got straight down to research.
The first vibe I came across immediately piqued my curiosity on account of its aesthetic. Priced just under $12, the Oh! Kiss Me Lipstick Vibrator, looked identical to a regular tube of lipstick and claimed to deliver "single speed vibrations through the lipstick tip for swift gratification".
 

View this post on Instagram