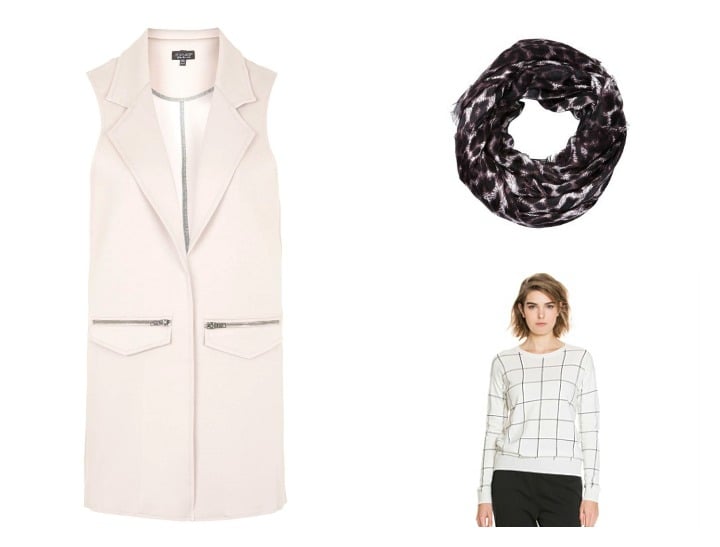 Be prepared for the cooler months with the best of winter fashion under $100.
Layering. Easier said than done… but there are some easy tricks that will make piling on winter clothes a little bit easier:
– Opt for thinner fabric so you don't add too much bulk to your body;
– Play with textures – cotton with wool, denim with leather – because this makes your outfit more interesting and creates a visual distinction between layers;
– Don't be afraid of mixing patterns, just make sure they're loosely from the same colour palette;
– Mix looser pieces (floaty skirts or big jumpers) with more structured items (shirts and straight-leg pants), so you don't overwhelm your frame with fabric.
Here are some tops and bottoms that will work perfectly all layered up…
I have really gotten into layering a collared shirt under a knit – it keeps me slightly warmer and it's very preppy chic (not sure that's an actual thing, but I am going to roll with it). It's good if you need to look polished at work (thank you, collared shirt), but also want to stay toasty (hats off, sweater).
You need the right neckline to make this look work and this one is perfect because it's lose enough to allow the collar to peep out the top.
RRP $74.96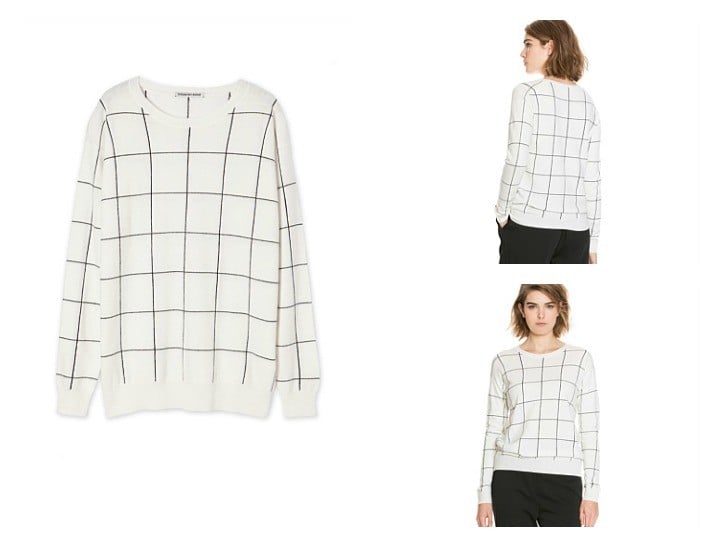 2. Rudi loose-fitting shirt from ASOS.
This is the kind of shirt I will be layering under jumpers. I like styles that are a little sheer because they're funner and more modern than their crisp, starchy sisters. For work, wear with a cami underneath, or for the weekend…