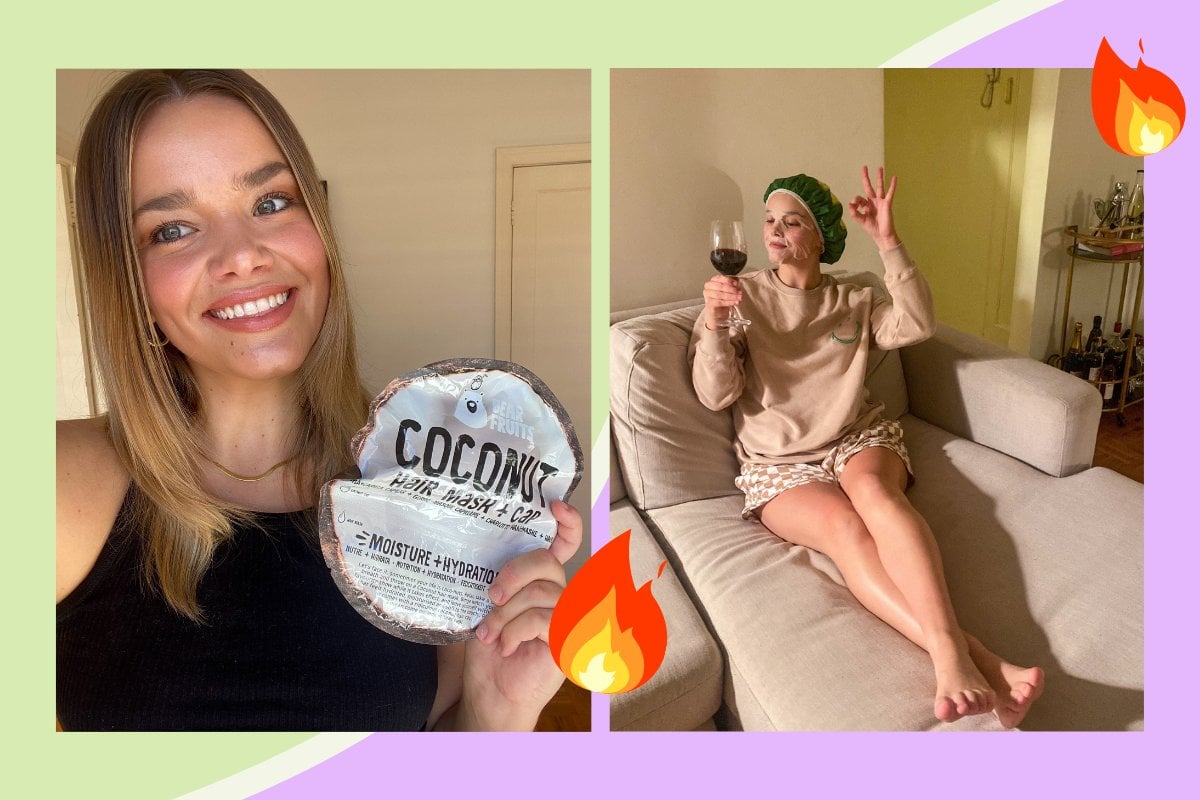 Summer has ended which means my hair has weathered more than a few storms. My serious failure to maintain my blonde locks — think chlorine, excessive time in the ocean and let's be honest, a long time in between washes — has left me with brittle, damaged hair drier than the Mojave Desert. 
Now that La Niña seems like she's here to stay and the holidays are now a thing of the past, we're well and truly back into the swing of things which means it's time to start restoring my hair.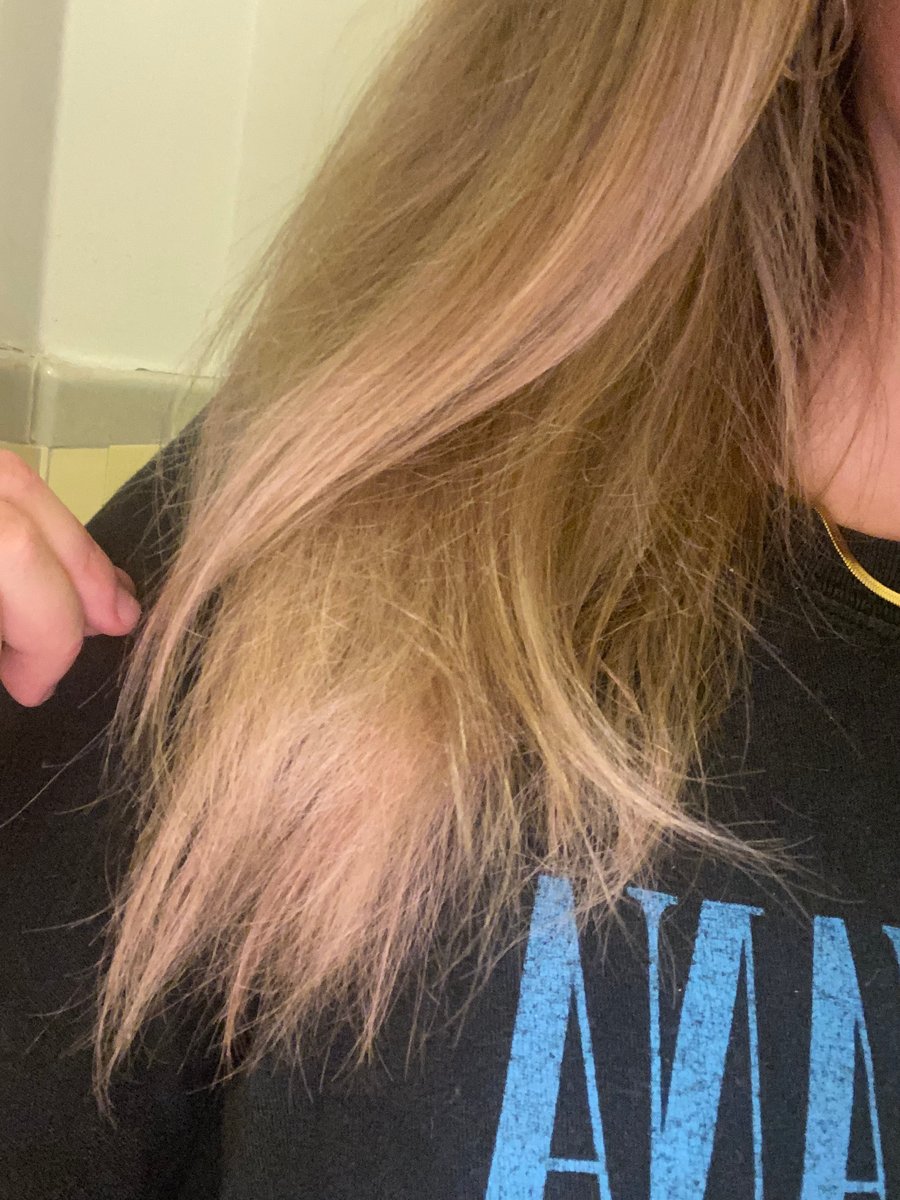 What I'm currently working with — the dryness kills me! Image: Supplied.
Currently, it's a hot mess and in need of a salon. There's only one minor (ahem, major) issue: a quick glance at my bank account told me that I spent too much money on chilli margs, which means it'll have to be a home salon job for this blondie. 
For $9.09 a mask, I found the Bear Fruits Hair Mask range. I know what you're thinking, but yes, all those decimals are in their correct places. They're also 100% vegan and cruelty-free which are huge pluses for me. 
The price wasn't the only major pull-factor either. Not only do these bad boys leave your hair feeling nourished, silky and healthy, but each hair mask comes with a super handy, reusable hair cap, so you don't need to worry about the product sliding places it shouldn't or leaving stains on your pillow, couch or clothes.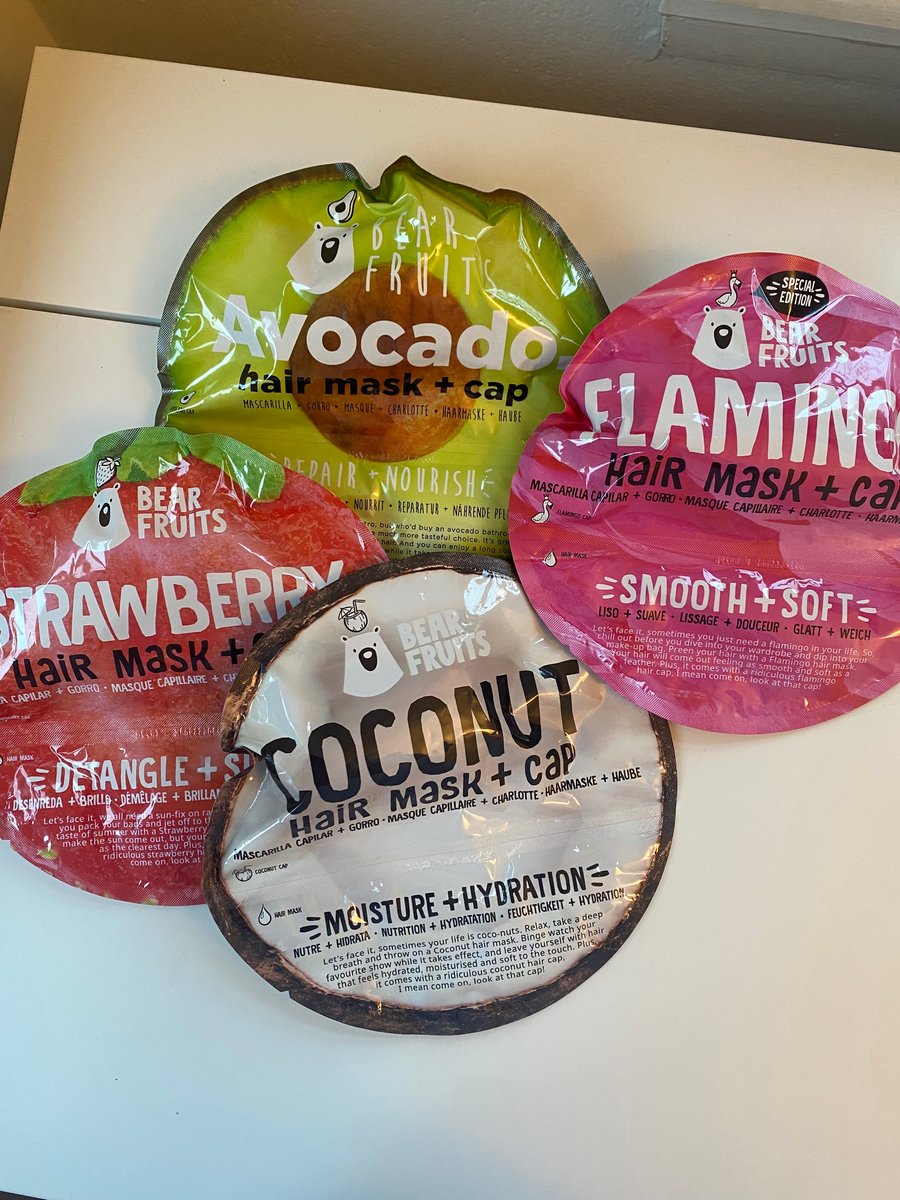 Image: Supplied.