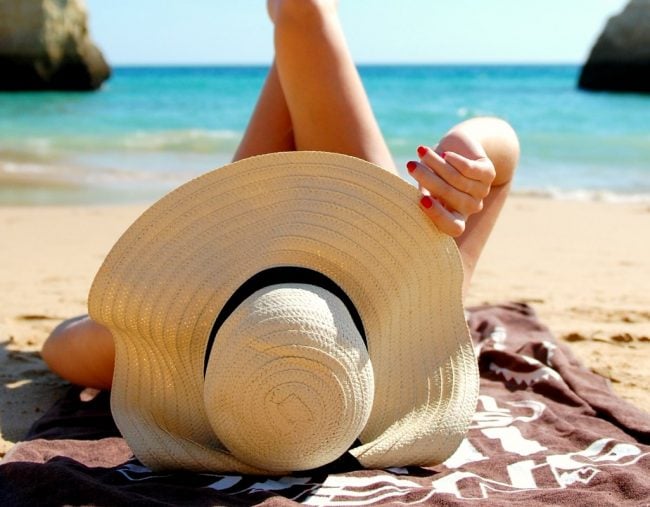 Every so often, the airline gods bless us with an airfare sale so cheap, it would be rude not to indulge.
In times like these, the most logical move is to book an impromptu holiday, without checking whether you can take annual leave. Seriously, just book the tickets now. 
Currently Jetstar are offering 'return for free' flights from select airports to Phuket, Denpasar, Aucklund, Christchurch, Ho Chi Minh City and even Honolulu.
Also on offer are domestic flights to Sydney, Melbourne, Hobart, Perth, Gold Coast and Adelaide, if you fancy a little city break. Or, if you fancy something more adventurous or exotic, you can also tick Uluru, Byron Bay, the Whitsundays or Hamilton Island off your Aussie travel list.
Customers are restricted to specific dates in 2019, and checked baggage is not included, but for less than a $350 you could be relaxing with a cocktail in hand on the idyllic beaches of Hawaii, and that ain't too bad at all.
Flights are available from now till 11:59PM, Saturday, October 27, unless they're sold out prior, so it's first in best dressed.
You know what to do.
Are you persuaded by the cheap flights? Tell us where's you're dying to go.
Before you start packing your bags in excitement, here are some handy tips from savvy travellers.