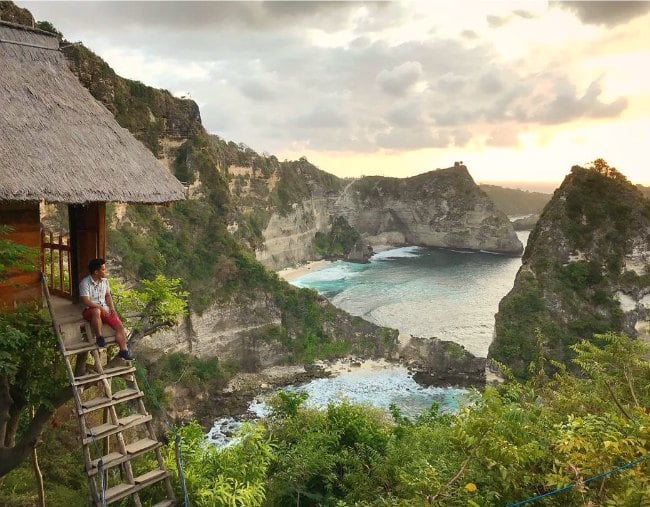 Who says international travel can't be cheap? Using the Skyscanner Australia search panel, we've found 10 overseas destinations that you can get a return fare to for $500 or less in the next three months.
The good news is that the departure airports vary. We've found cheap flights leaving from Adelaide, Brisbane, Gold Coast, Melbourne, Perth and Sydney, giving a huge number of Australians the chance to enjoy a cheap holiday.
Auckland, New Zealand
The cheapest flights we found were from the Gold Coast to Auckland, with a return fare costing just $171.
Auckland is New Zealand's biggest city, which is often mistaken for its capital. Located in the north of the North Island, it's one of the country's warmer spots (and it's not too far from the geothermal springs in Rotorua), but it's still generally colder than most places in Australia.
Some of its major attractions include the Sky Tower (the largest building in the southern hemisphere – with viewing decks and a bungee jumping platform) and day trips to the nearby islands and to Middle Earth.
Other cheap flights to Auckland were available from Sydney ($198) and Melbourne ($172).
Christchurch, New Zealand