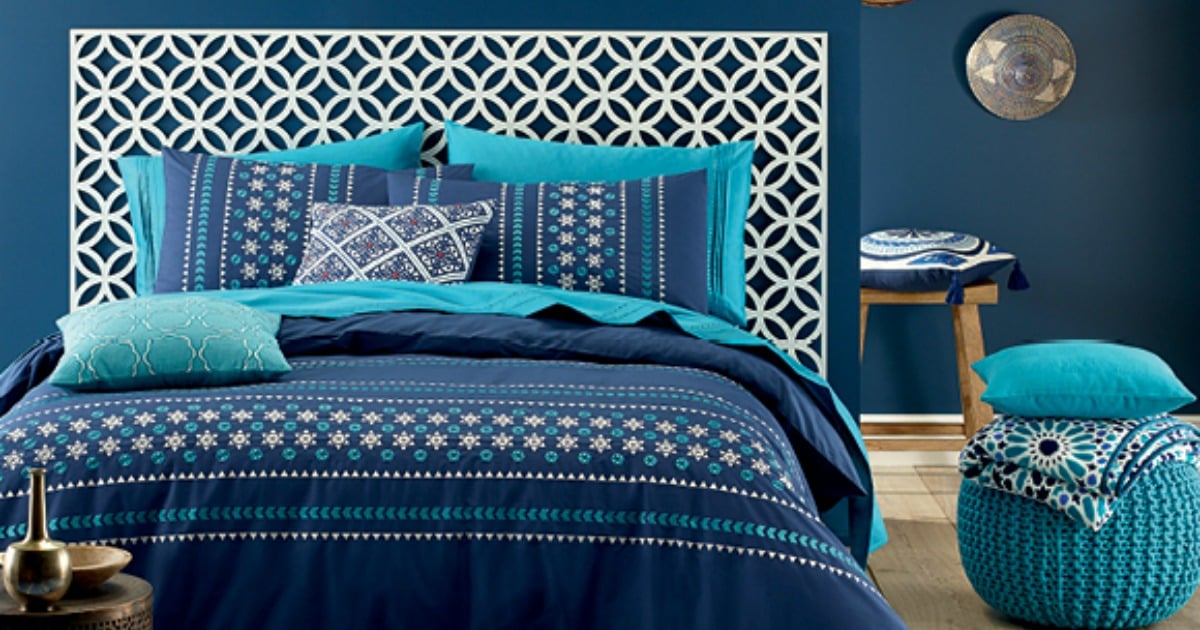 Want to read this later? Pin it here.
Buying things to go in a house can be ridiculously expensive. I discovered this fun fact when I moved home last year only to realise that the couch, side tables and lamps of my dreams cost almost as much as the house deposit* (*slight exaggeration).
Which is where retailers like Kmart and Target come in. They've been owning the cheap and cheerful home realm for years now, but hot on their heels is Aldi. That place really does sell everything. 
These are the nine bargains that'd look lovely in any home.
 1. Iron Copper Side Table, $39.99.
This would make the perfect alternative to your regular ol' bedside table. It's screaming out for a couple of books, a lamp, and let's be real – some old tissues and a glass of water that's been there for days.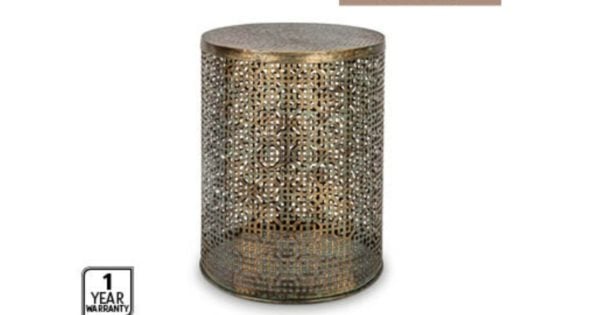 Image: Aldi.
2. Balmain table lamp including bulb, $29.99.
Speaking of lamps, this is a beauty. I love the metal, structured base. Plus, lamps scattered around the place make you feel tres grown up, even if you had baked beans for dinner.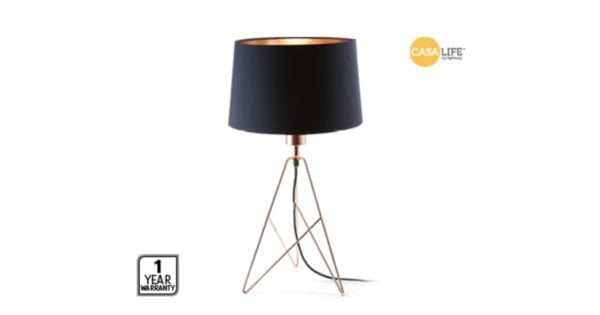 Image: Aldi.
3. Geometric candle holder with candle, $14.99.
The kind of swish candle holder that features in the background of an Instagram influencer's home shot - it's that pretty.
Image: Aldi.
4. Table top clock in rose gold, $14.99.
Something that provides a function in the colour of the moment, rose gold. Big ticks all round.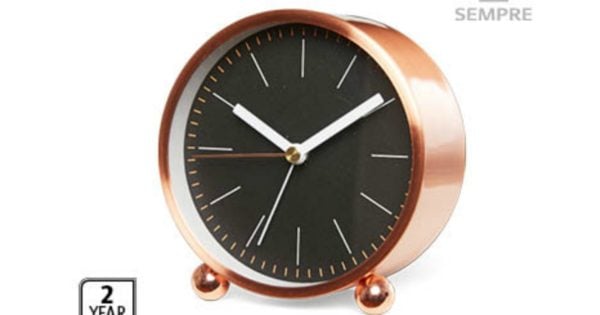 Image: Aldi.
5. White Marble Photo Frame Pack, $9.99.
TEN BUCKS for these beauties. Now, how does one get photos printed these days?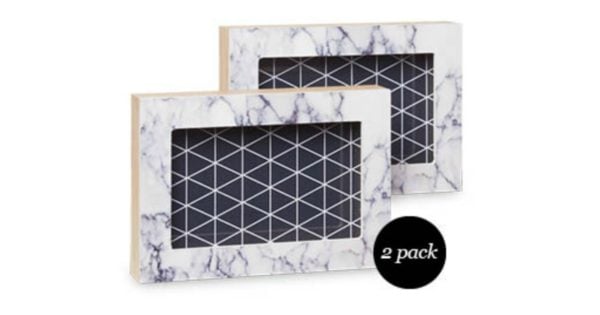 Image: Aldi.
Watch: Further proof low cost interiors can be beautiful. Post continues after video.
6. Cushion in Printed Tile, $12.99.
A pretty Moroccan style that'll look lovely on couches, beds or big piles of clothing you're trying to conceal.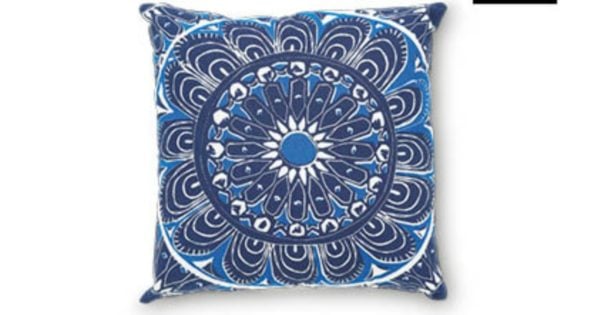 Image: Aldi.
7. Gumball ottoman, $39.99.
I've never owned a pouffe, but I reckon my feet would love sinking into this after a big day of sitting on my bum.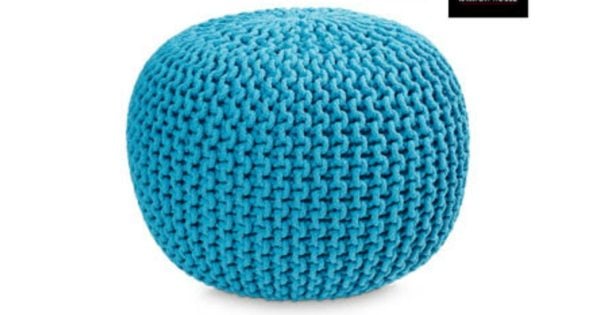 Image: Aldi.
8. Woven Jute mat, $24.99.
CUTE WOVEN MAT ALERT!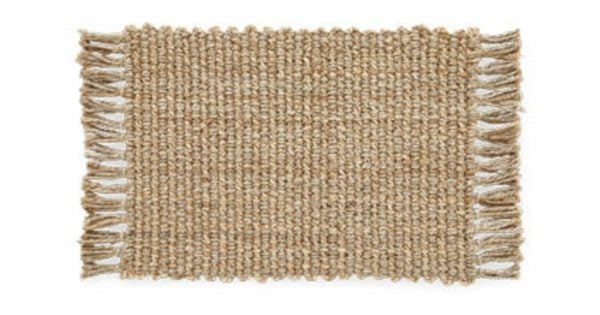 Image: Aldi.
9. Circular Side Table In Gold, $39.99.
I swear I saw one of these in a fancy furniture shop for about $250 the other day. This is a fraction of the price, and an easy way to jazz up your home.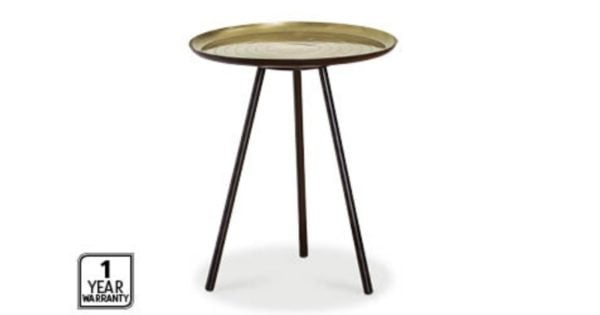 Image: Aldi. Feature image: Aldi. Products featured are Special Buys and are available until stocks last.
A beautiful space = a beautiful sleep.