2017 is shaping up to be another year of TV reboots: first, it was news that Will & Grace was heading back to our screens, and now, your three favourite sisters are reuniting for a 'reimagining' of Charmed.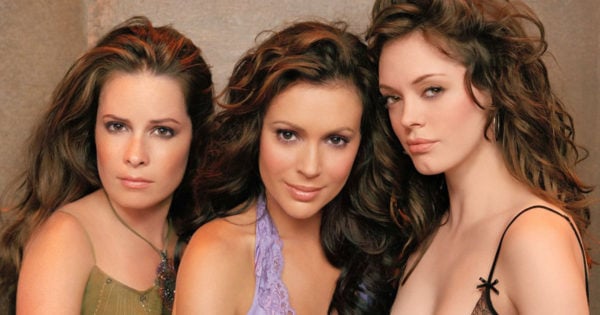 Except, well...it looks as though Piper, Phoebe and Paige (RIP Prue, we still miss you) won't be anywhere to be seen.
TV network CW has confirmed rumours they are developing a new version of the show, which will be set 22 years before the original, 1976.
Disco witches? We're so in.