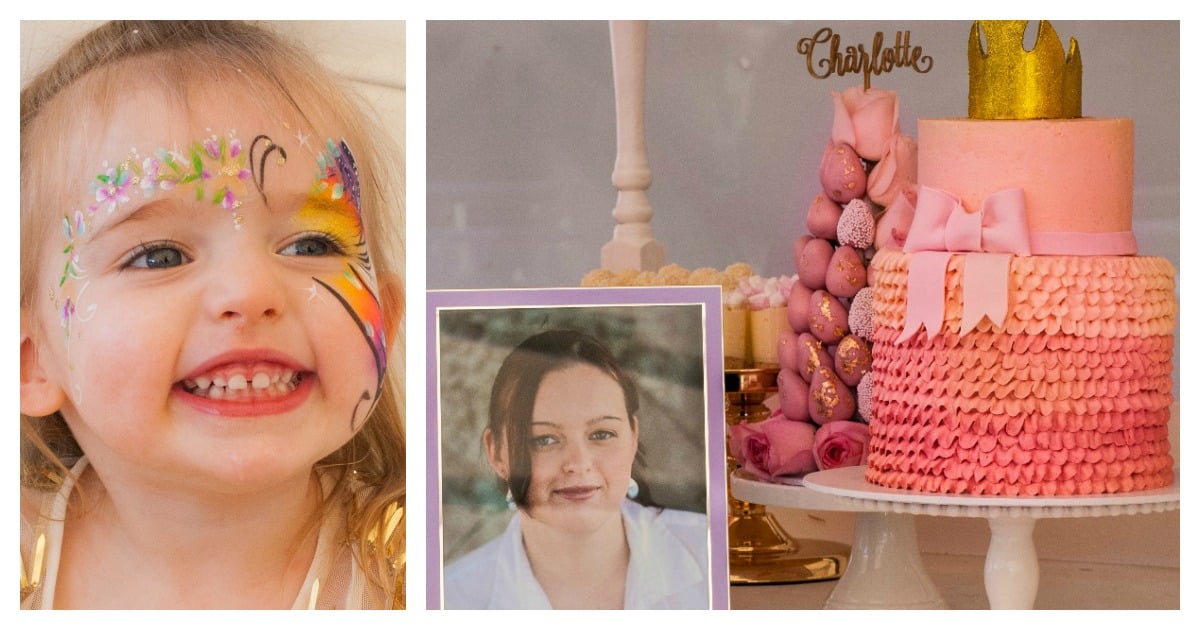 Jessica Pavy was 26 when she was first diagnosed with a rare form of cervical cancer: Adenocarcinoma of the cervix.
Her daughter Charlotte was two years old and entering the magical phase of toddler-hood. Due to the aggressive form of cancer, Jessica underwent a hysterectomy, chemotherapy and radiation.
She was given the all clear in September, but this was tragically mistaken. Suffering from chronic pain, Jessica was hospitalised again in late October of 2015. She was told the tumors had spread to her pelvic area.
The tumors were pressing up against her nerves, robbing Jessica of her mobility. She was bedridden for months. In April she celebrated her 27th birthday. The community rallied to help her throw a birthday party from the comforts of her mother's home in Winston Hills. There were cakes, mocktails and lots of presents. The doctors had given Jess until July to live, so she was looking forward to celebrating her daughter's third birthday in June.
Jess didn't make it to June. She contracted a kidney infection and her pain grew so intense it needed to be managed medically. She was transferred to Mt Druitt Palliative Care, where she was surrounded by friends and family every day until she passed away on May 10.
After Jess died, Charlotte went to the care of her maternal grandmother, Michelle. Jess was a single mum, and there was no question as to who would look after Charlotte. According to their close family friend Angela, Michelle is "doing what any grandmother would do given the tragic circumstances. She cared for Jess 24/7 until she passed, and looked after the rest of the family. She is an amazing woman."
Michelle has three other children, and two grandchildren including Charlotte. A birthday party given the circumstances seemed out of the question.
Here's how you can recognise the signs of ovarian cancer.

Once again, the community came to the aid of Charlotte's family, this time in force. Their plight came to the attention of Project Generosity, started by Jasmine Issa via a Facebook group. She was determined to throw Charlotte a special birthday, complete with all the trimmings. "I was so emotional when I heard the story" Jasmine said.
"We were in tears. Being mothers we can absolutely relate to the story and we were so heart broken. I also have a 3 year old girl, so it was really close to home. I got in touch with Jessica's best friend Fiona who told me more about her story, and I advised her it would be an honour for my team to host the party, as well as arrange a smile box for the family. So this is where it all begun. "
On Saturday 11th of June, Michelle and Charlotte arrived at Port Bar Restaurant in Parramatta to an extravagant surprise. A golden tutu and cape for Charlotte to wear, a perfectly iced pink birthday cake, sprays of pink roses, a ferrero rocher chocolate tower, colour-coordinated lolly bags for Charlotte's friends, and.. perched prominently on the dessert table - a framed photo of Jessica.
Jasmine Issa shared this video of the crowd singing happy birthday to Charlotte to the Project Generosity Inc Facebook page. Post continues after video.


Organiser Jasmine says she was overwhelmed by the community support. "We know nothing can bring Charlotte's mum back, but we hope to be able to create some special memories for Charlotte that she can hold on to forever. We also hope to restore hope and faith for the family and show that kindness exists in the community."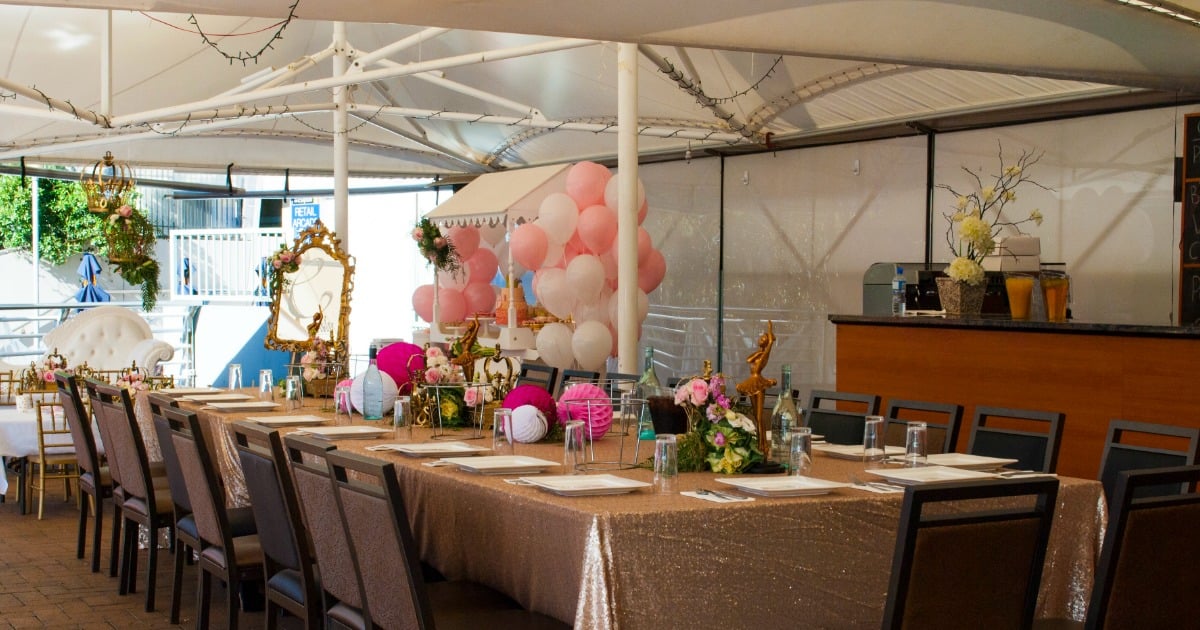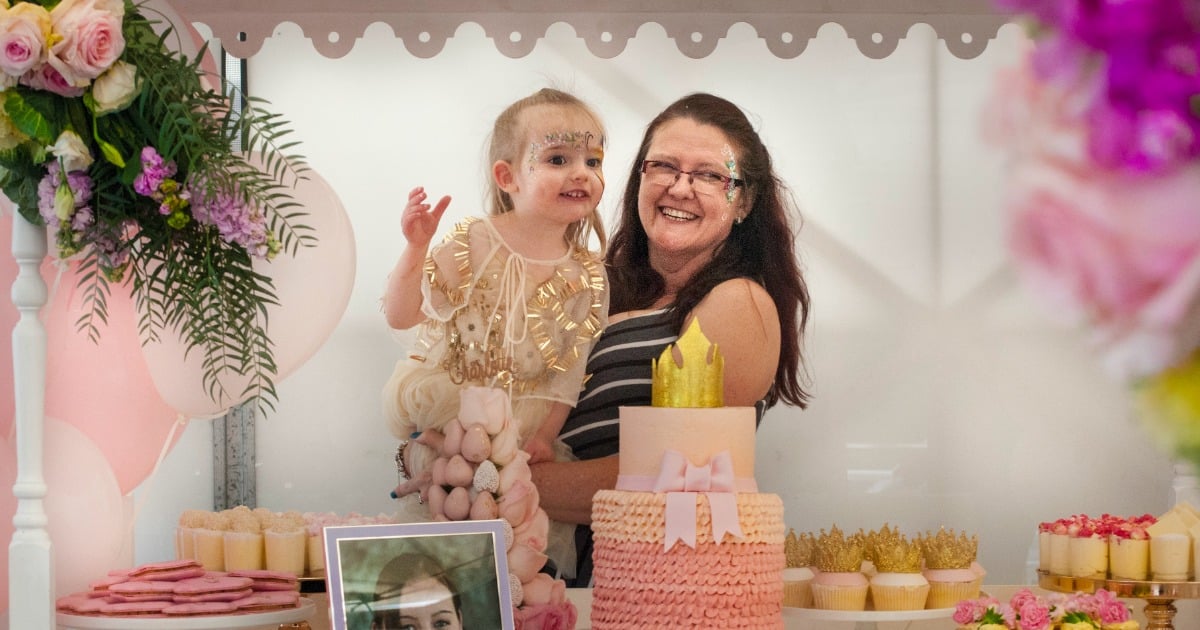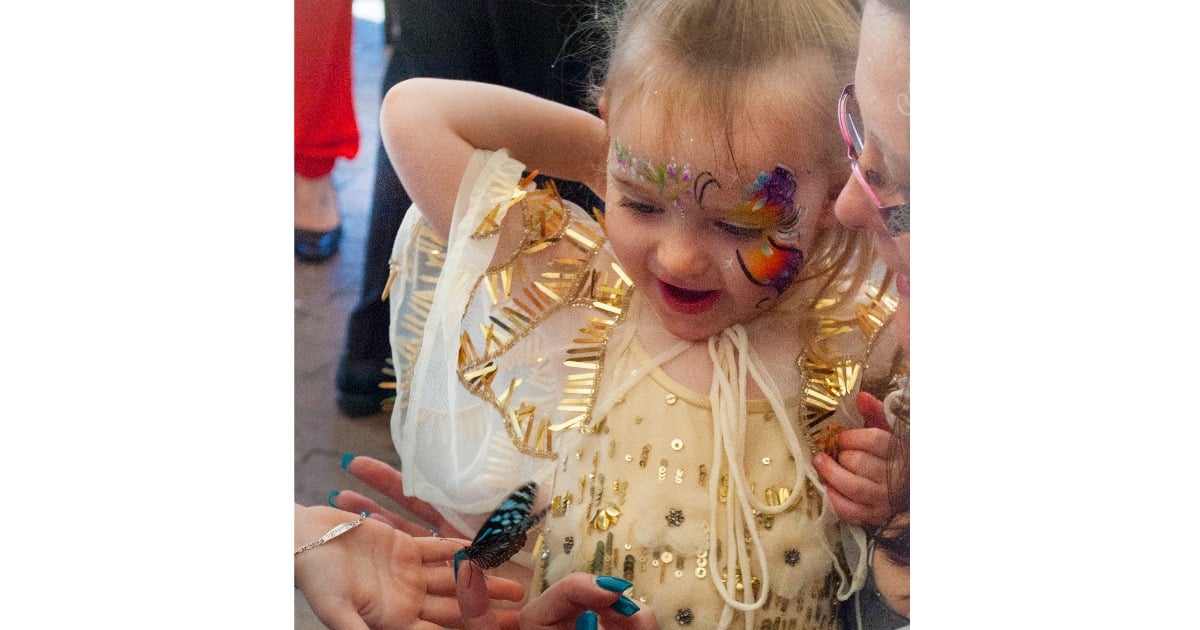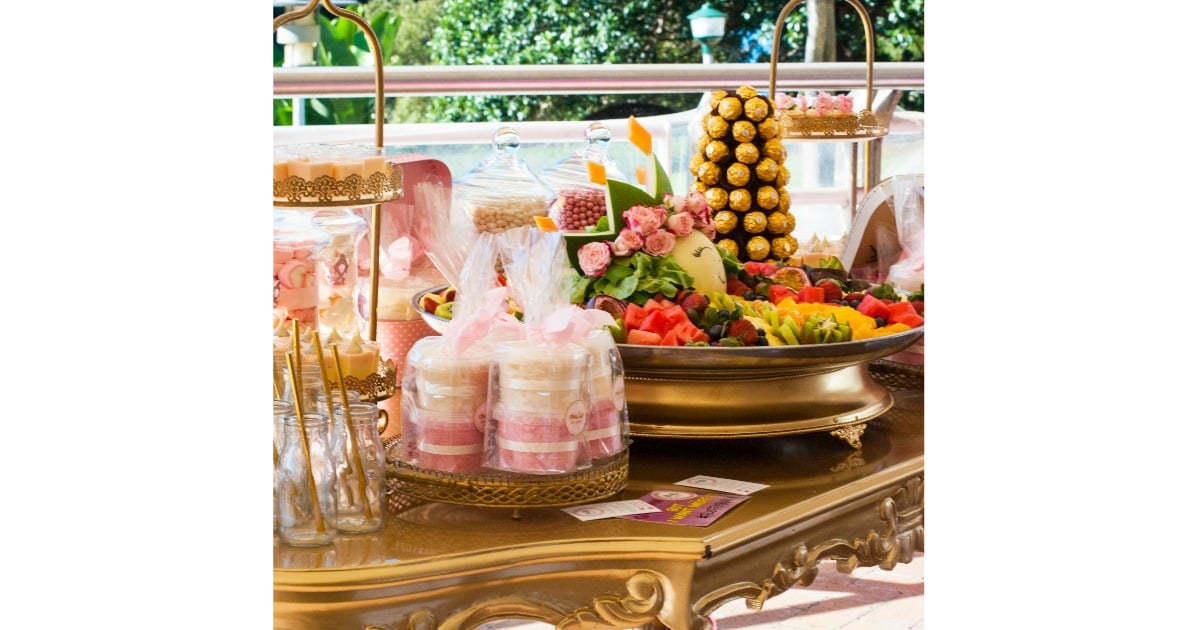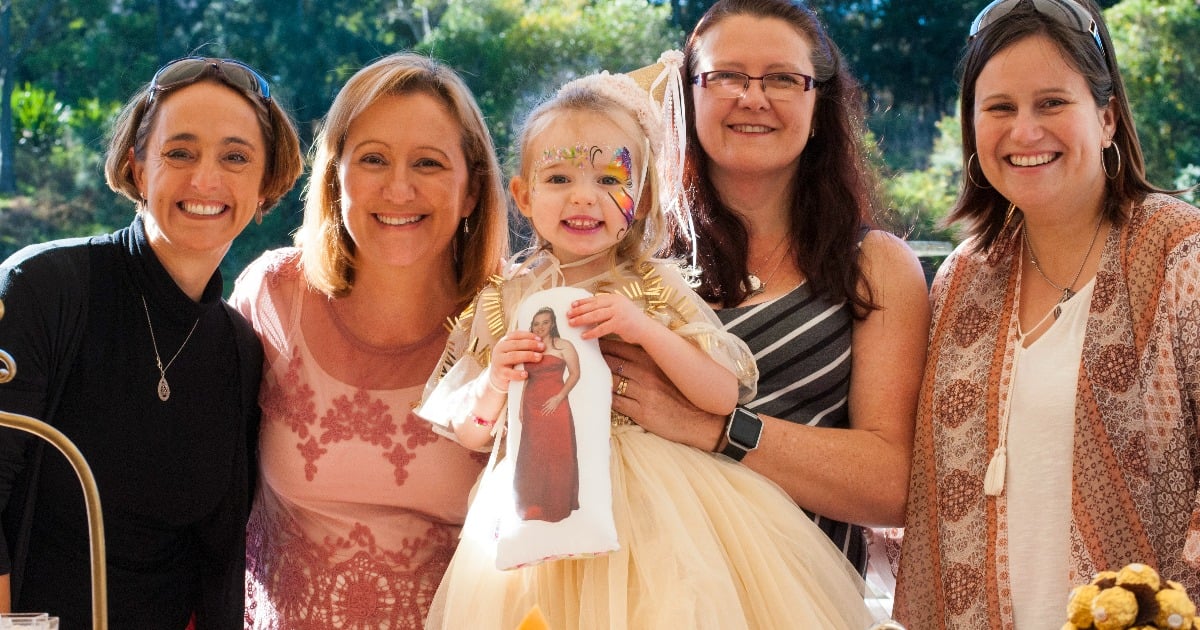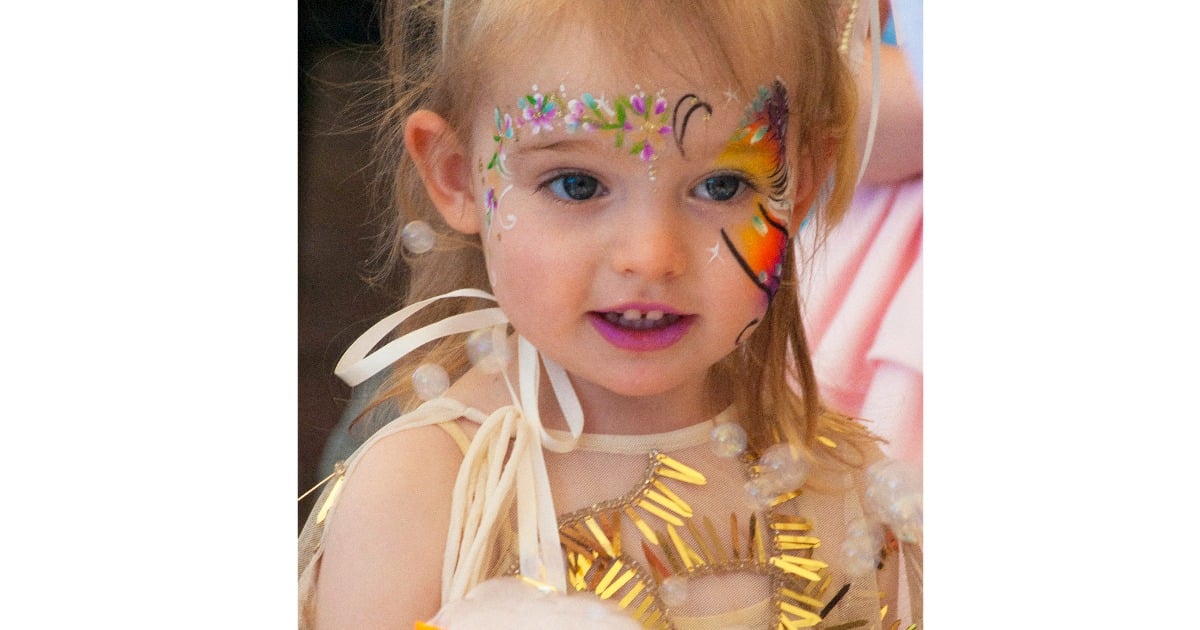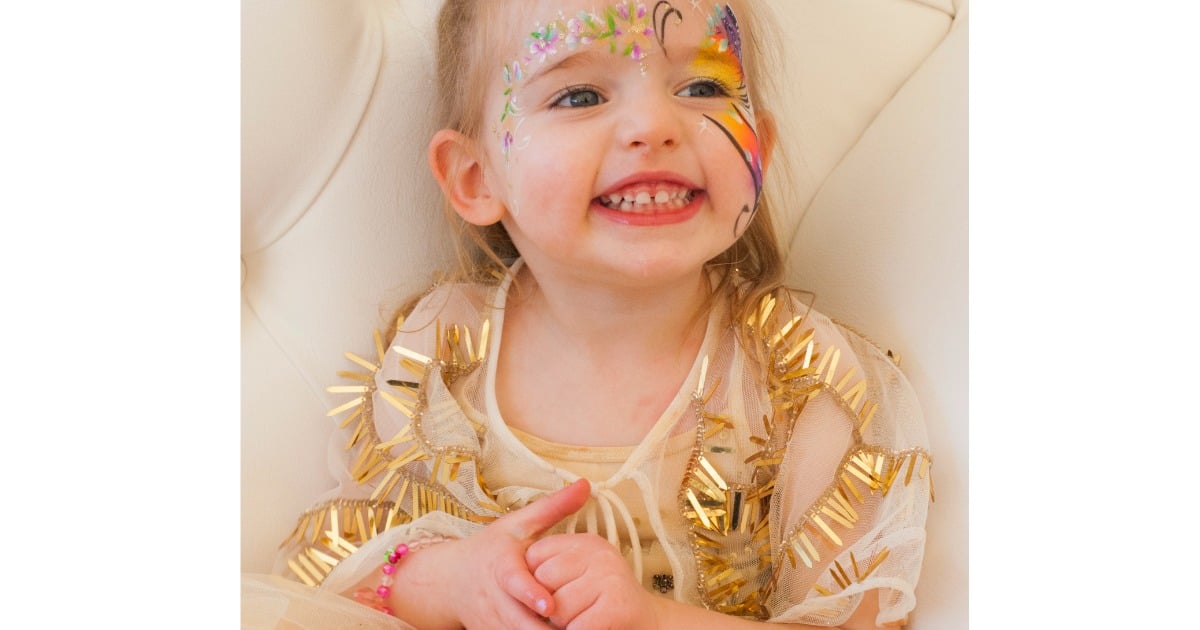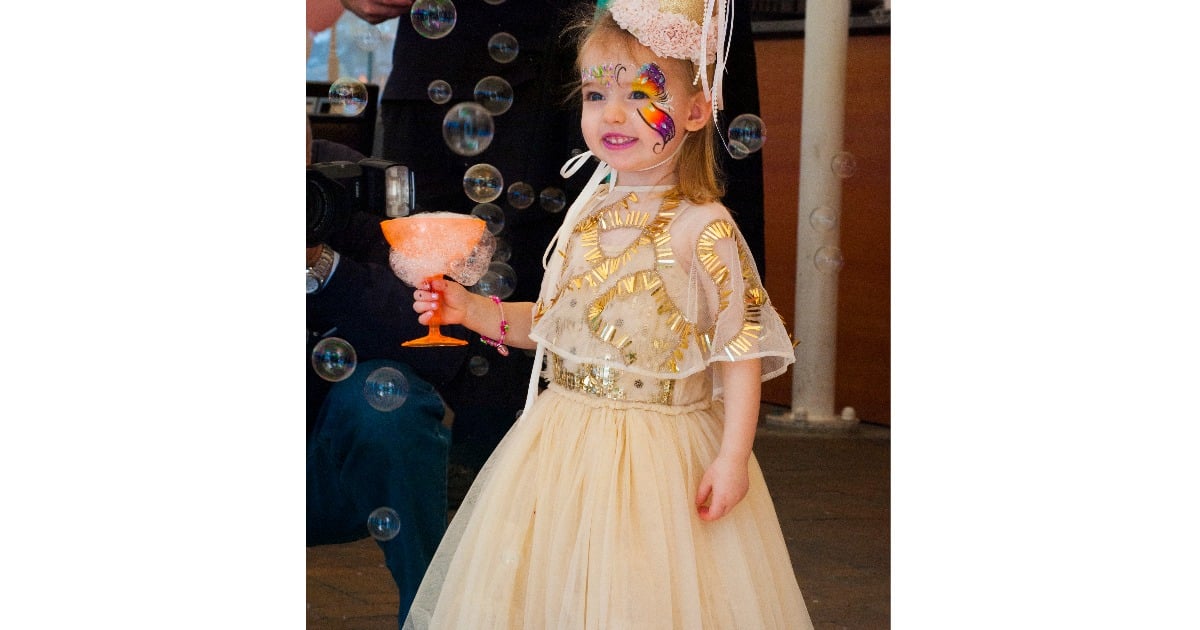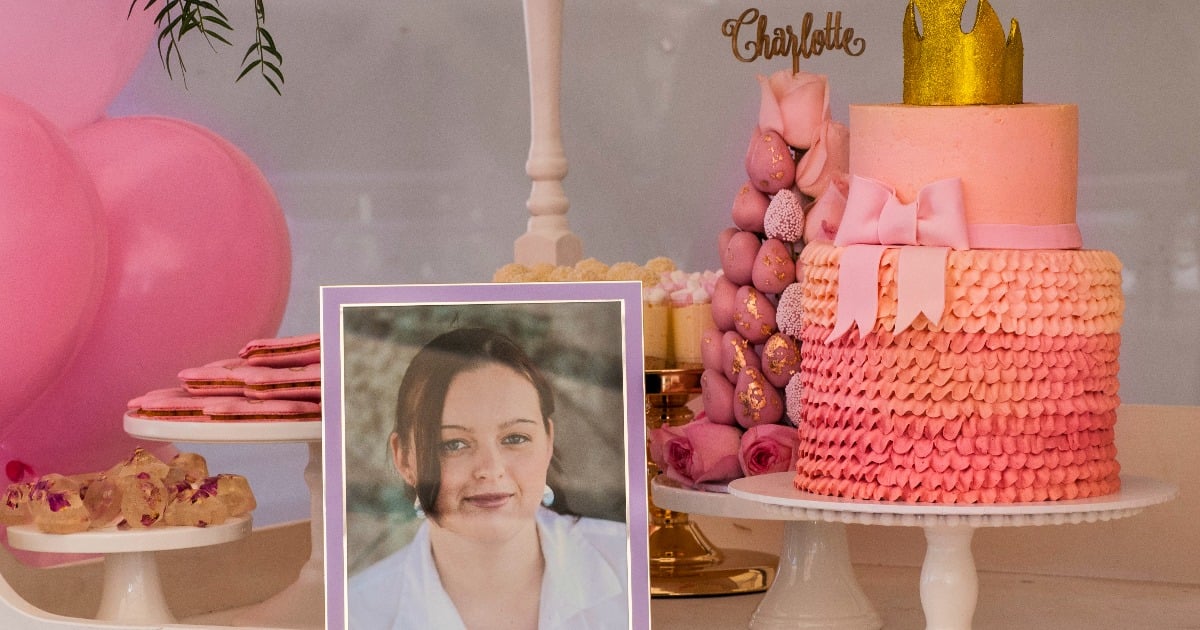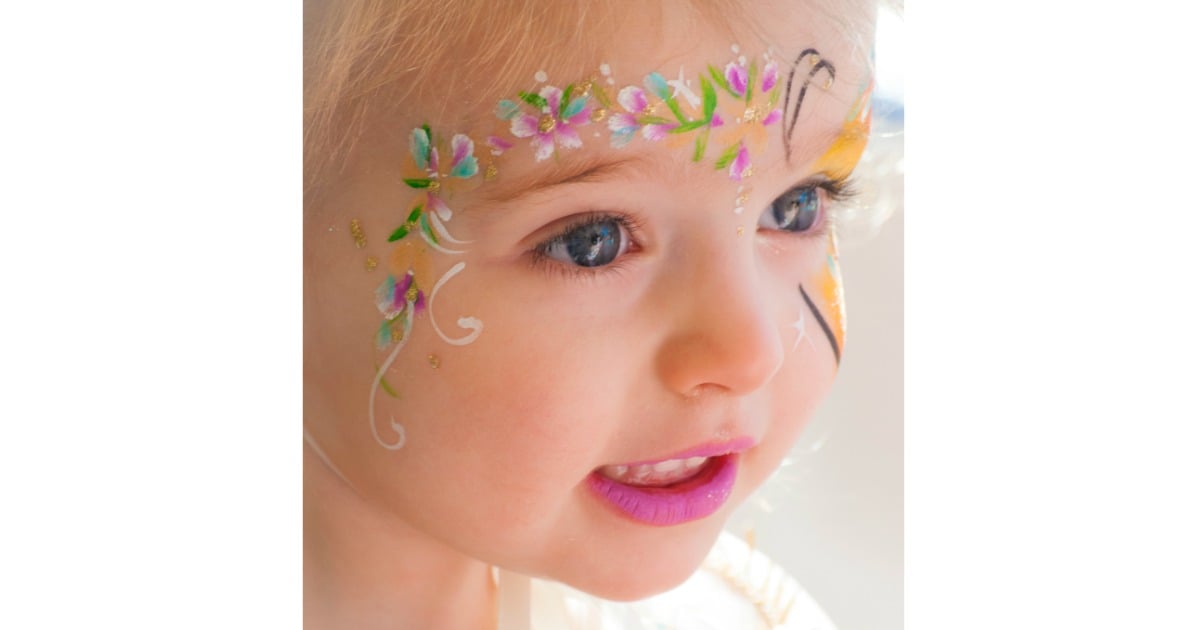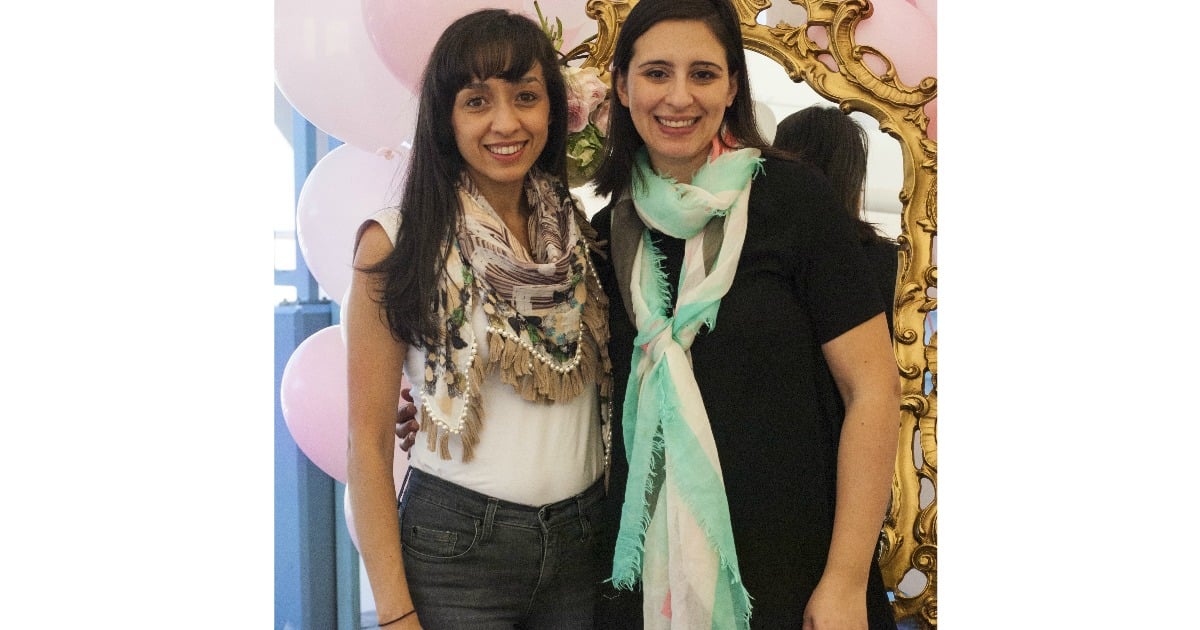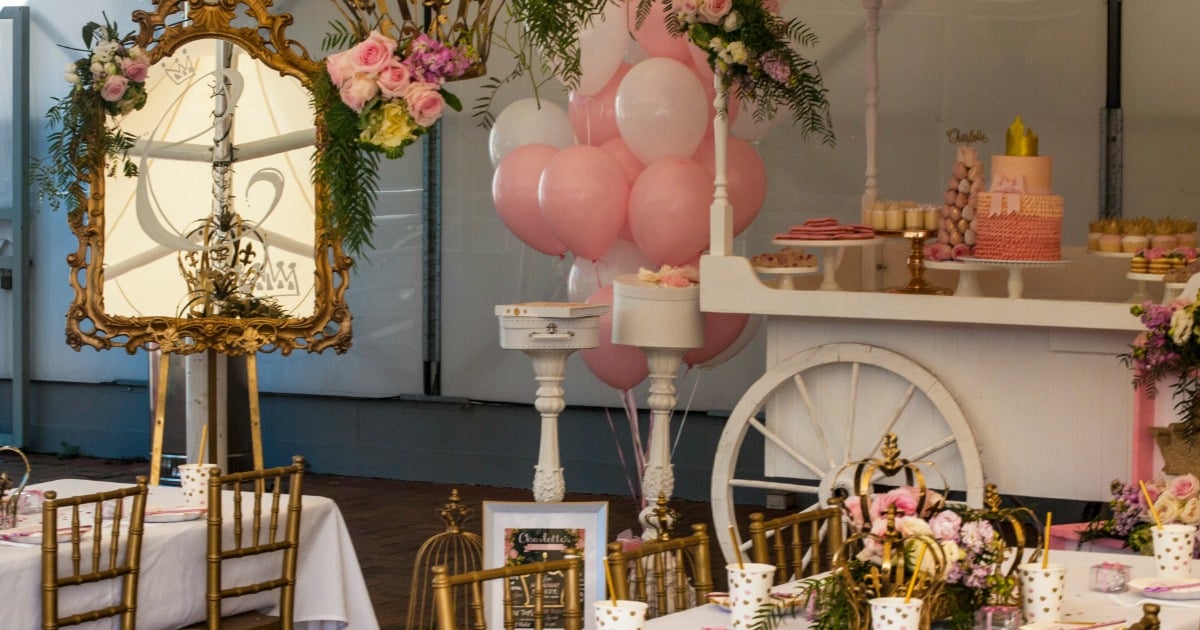 "It's a completely humble event, with no one receiving anything in return apart from the heart warming feeling of spreading kindness. We are forever grateful for everyone's support. "
"Jessica's hope was to raise awareness of her condition and spread a message about the importance of being on top of your health and not ignoring any signs."
You can find more information about Project Generosity here.