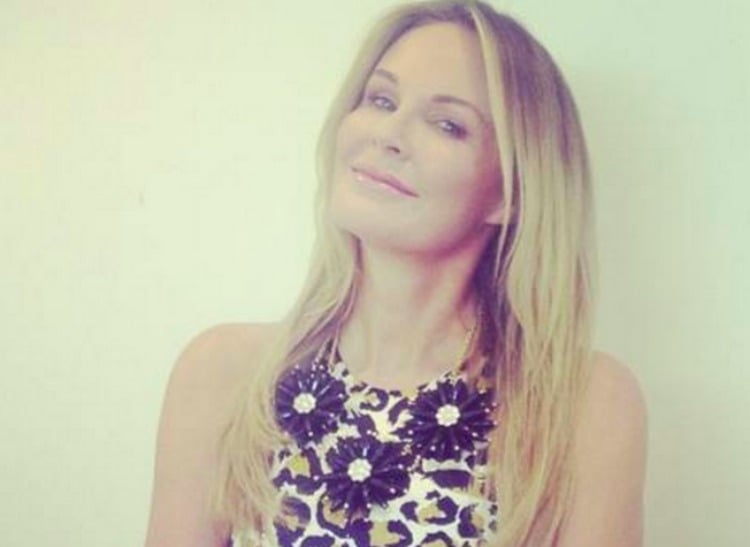 Grief can present itself in many different ways.
Charlotte Dawson mentored many young women during the early stages of their modelling careers, particularly through the show Australia's Next Top Model.
That was certainly the case for former Top Model contestant Simone Holtznagel, who placed third in the 2011 season.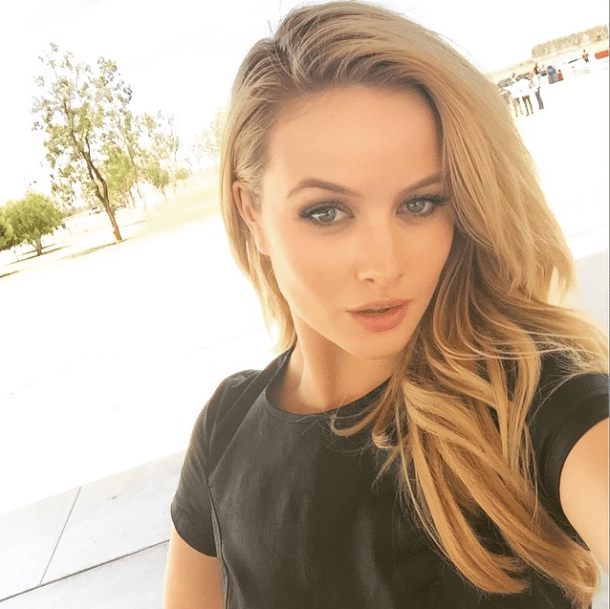 She saw Charlotte as her "mama" in the modelling game, and says she has been visited by her late mentor's ghost three times since her death in February last year.
"It's happened once at my grandma's house, again when I moved into my place in LA and then just the other night in my hotel room in Amsterdam. It's the most surreal thing that's ever happened to me," she told Fairfax Media.
Beautiful, honest and open: Here's a lovely chat that Mia had with Charlotte a few years ago (post continues after the video).
As we know, grief is experienced in a multitude of ways. Simone is still grieving the loss of her friend and confidant, but says the supernatural visits are "not scary."
"It's when I'm in bed at night, she comes over and sits down, she talks and reaches out to touch me. It's not scary, it's just nice to see her, I still have her photo on my phone."