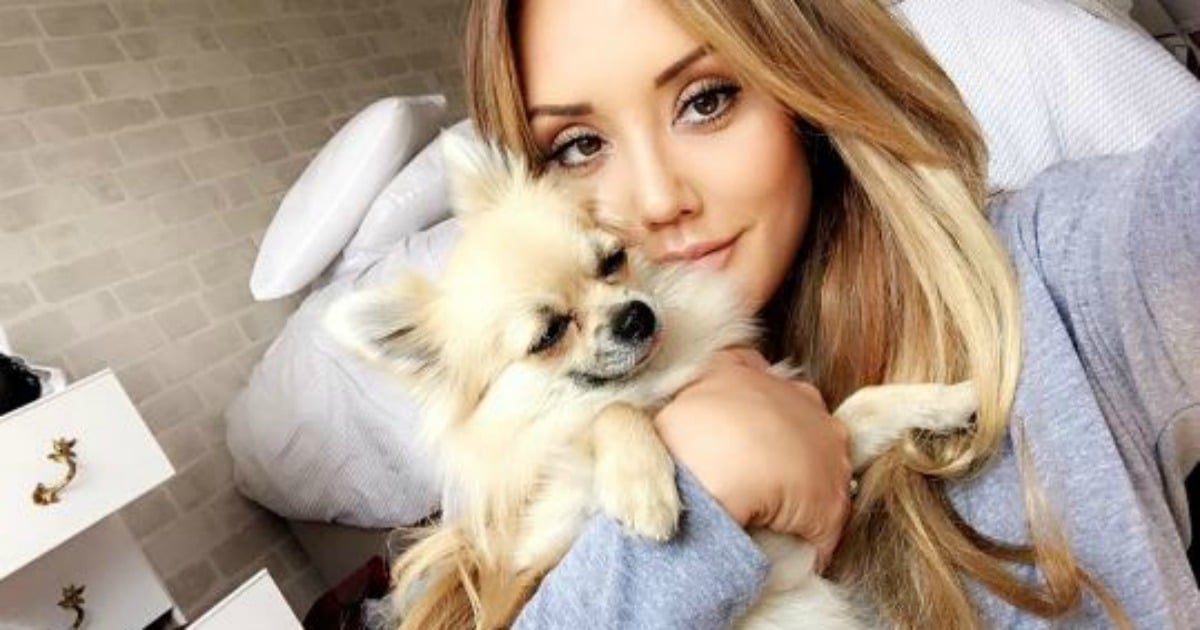 It's been an emotional few months for British reality TV star, Charlotte Crosby.
The former Geordie Shore star decided to leave the show that made her famous at the end of April after it was revealed her on-off love, Gary 'Gaz' Beadle had been having an affair with another one of their co-stars.
A few weeks later she revealed she had suffered an ectopic pregnancy while she was with Beadle.
"I didn't know what the hell was going on and I was in so much pain. Then the X-ray showed how much damage had been caused. Because I'd left it a week, it'd torn open my fallopian tube and I was bleeding internally. He [the doctor] said: 'If you'd have left it any longer, you could have died'," Crosby told Heat magazine.
"I was so scared that I wasn't going to be able to have babies. I want to have children. They reassured me that I'd still be able to have children, I'd just have to try a bit harder."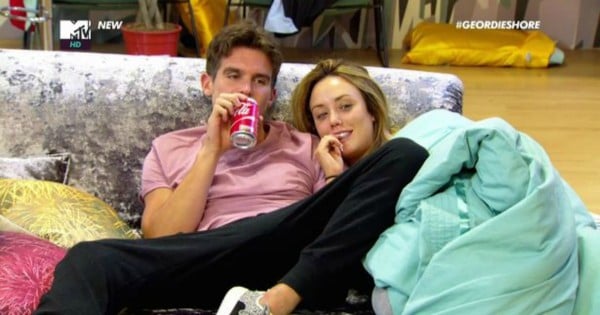 Now, in an interview with Reveal magazine, the 25-year-old has said she would love yo start a family in the new few years.
"I would love to have a family one day. I'd like to start trying got a baby before I'm 30. I feel like I've grown up a lot over the past year. I'm moving into my own house and thinking about more serious things," Crosby said.
You can watch Charlotte and cast mate Holly reacting to an episode of Geordie Shore below. Post continues after video. 
And as for who that family would be with, Crosby said she is on the look for 'the one'.
"I want to be in a happy relationship, and I'm on the look out for The One," Crosby said.
"I don't have a type. I'd like to date all different kinds of men to find out which one would be the best."