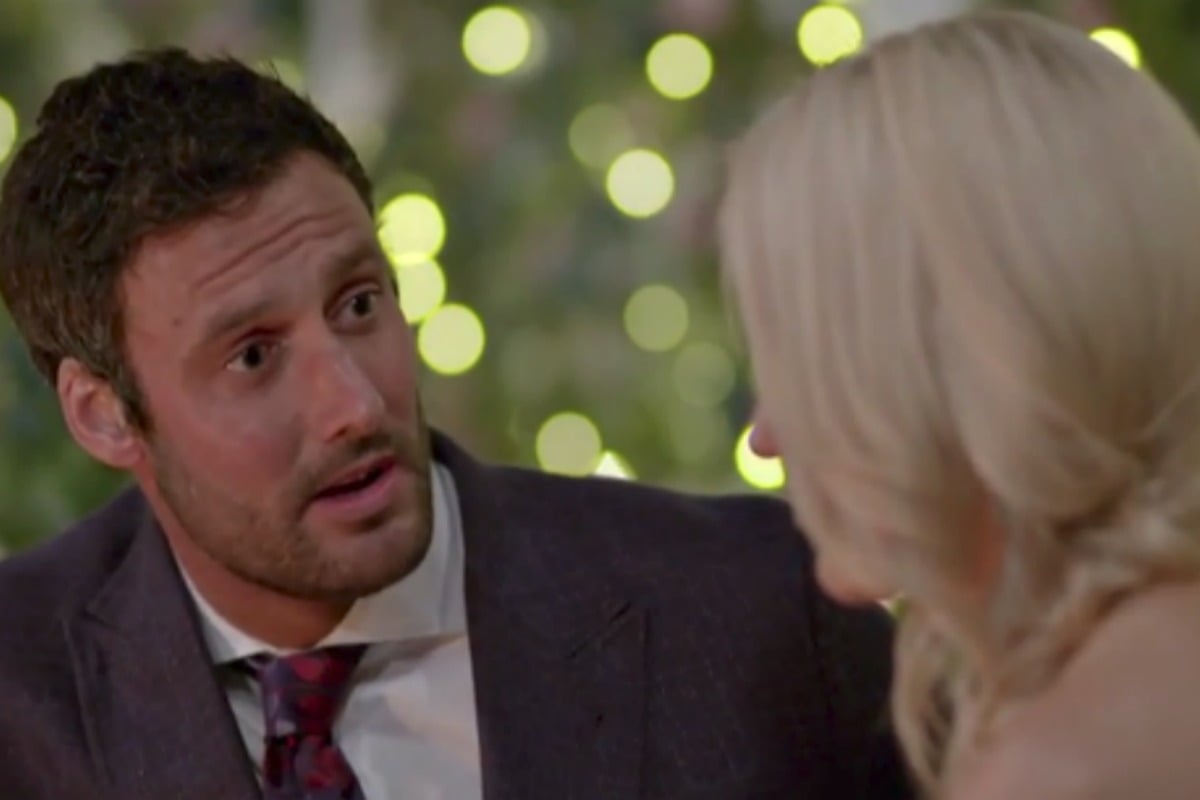 When we were first introduced to Ali Oetjen's suitors on this year's The Bachelorette, we had two thoughts.
The first – can Paddy please stop shouting "fit as f*ck" into the sky, and the second – uh, it's clear who's going to win.
Yes – we all thought it would be 31-year-old builder Charlie Newling. He seemed her type to a tee, and by all accounts on day one, seemed like the perfect gentleman.
But as the episodes rolled on, and we got to know Charlie better, we realised just how wrong we were.
From his aggression towards the other contestants (especially Bill) and tendency to start fights, to his somewhat controlling nature with Ali, fans shared one opinion:
Charlie needs to go. Now.
Hold on why is Charlie still here someone tell me please #TheBacheloretteAU pic.twitter.com/RvPRK1MnZJ

— s (@peachesnshmoney) November 7, 2018
Just last week, a problematic comment about Ali "spreading herself too thin" had Twitter fuming – calling it "slut-shaming" and suggesting he has "white knight syndrome" – the compulsive need to be the rescuer in an intimate relationship.
#TheBacheloretteAU Charlie is the type of guy who, on a date at a restaurant would yell at a male waiter simply for asking what the female wanted to order pic.twitter.com/QbQK8zIKxE

— Mary Wahna (@VioletAKANibblz) November 1, 2018