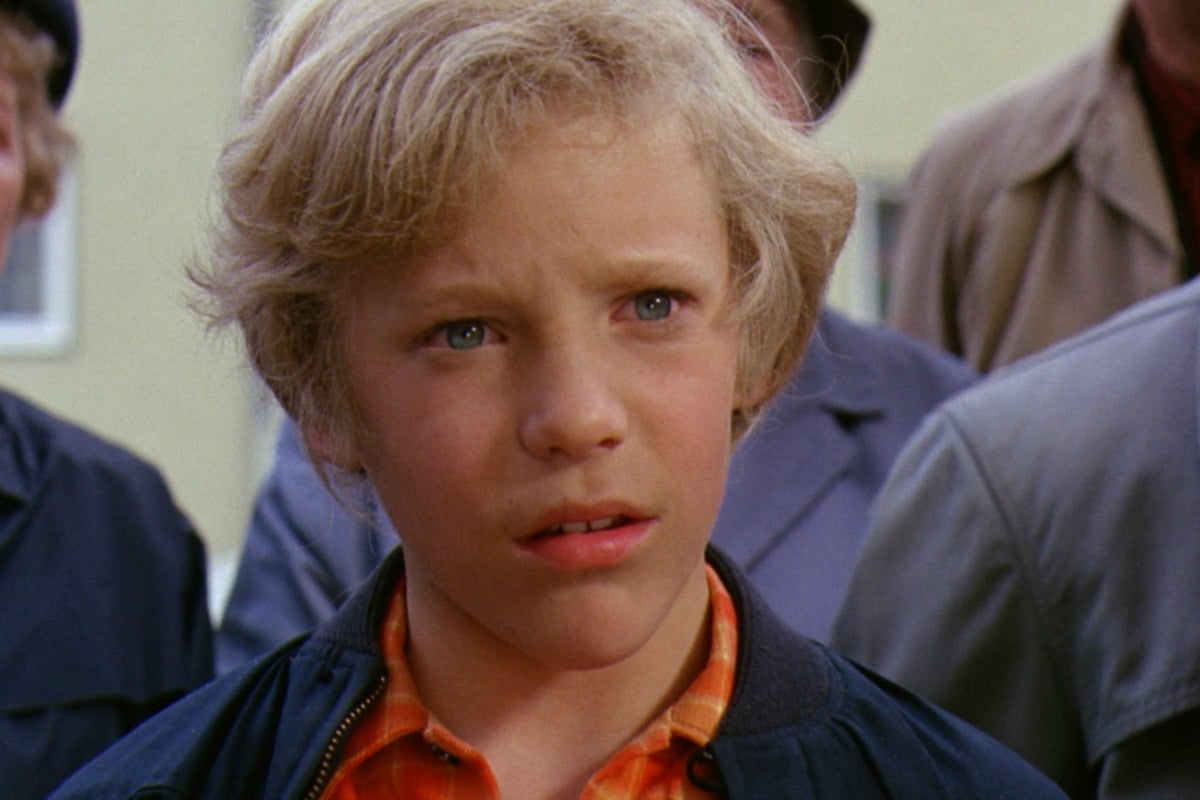 It may have been nearly 50 years since Willy Wonka & the Chocolate Factory premiered, but it still hasn't left the limelight.
As a childhood favourite and a timeless classic, it's no wonder fans are still constructing elaborate fan theories about the film.
The movie took us to the most magical, awe-inspiring place on earth as Charlie Bucket, Veruca Salt, Violet Beauregarde, Mike Teevee and Augustus Gloop explored Willy Wonka's chocolate factory.
But according to Felicity Dahl, the widow of Charlie and the Chocolate Factory author Roald Dahl, the book and film's storyline didn't pan out as Dahl had originally intended.
Speaking to BBC Radio last year, Dahl's wife said that Charlie Bucket was originally supposed to be Black.
Roald Dahl originally wanted Charlie from Charlie and the Chocolate Factory to be black #r4today pic.twitter.com/h2P4NkI78f

— BBC Radio 4 Today (@BBCr4today) September 13, 2017
"His first Charlie that he wrote about was a little Black boy," Felicity Dahl told the radio station.