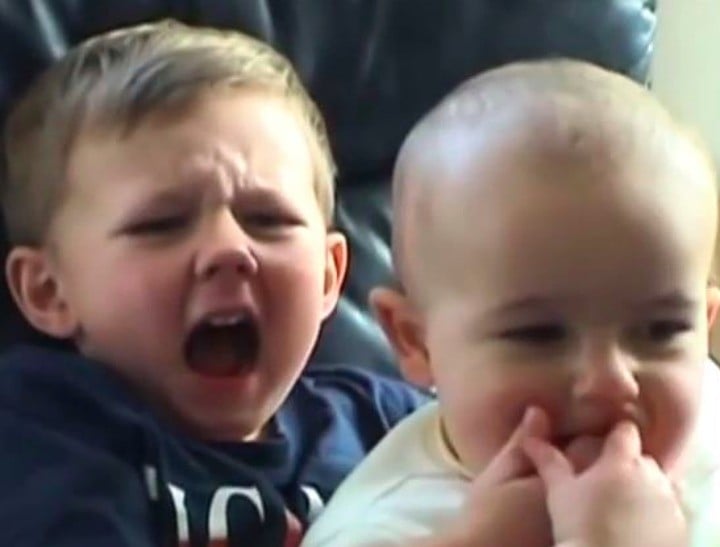 We're sure you've spent many a sleepless night mulling over this very question.
We've been waiting eight long years for the sequel of 'Charlie Bit My Finger,' to emerge and finally here it is.
In case you missed it, Charlie and Harry caused a social media frenzy after their father, Howard uploaded a 56 second video of the duo to YouTube.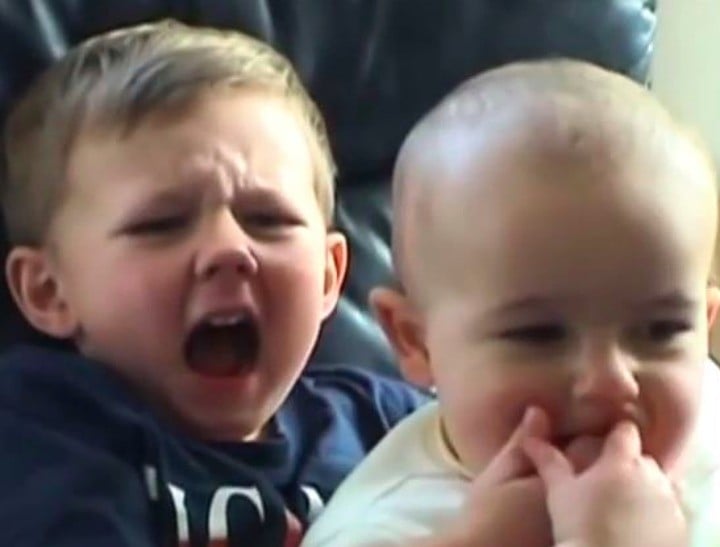 Charlie adorably nibbled on older brother Harry's finger, and the entire interwebs simultaneously melted and hit the play button all over again.
Watch the original video here:
Thousands of dollars in advertising and sponsorship deals later, the video now sits at 816 million views. Yes MILLON.
Want more? Try: YouTube turns 10: Here are the top 10 youtube videos ever.
No, without further ado here are the kids, now eight and 11 years old, and all we can say is watch your fingers.
When the BBC questioned the pair on their Internet fame, Harry said the video still makes him laugh while brother Charlie said it's, "a bit odd that loads of people have watched it."
Ouch Charlie, that really hurts…