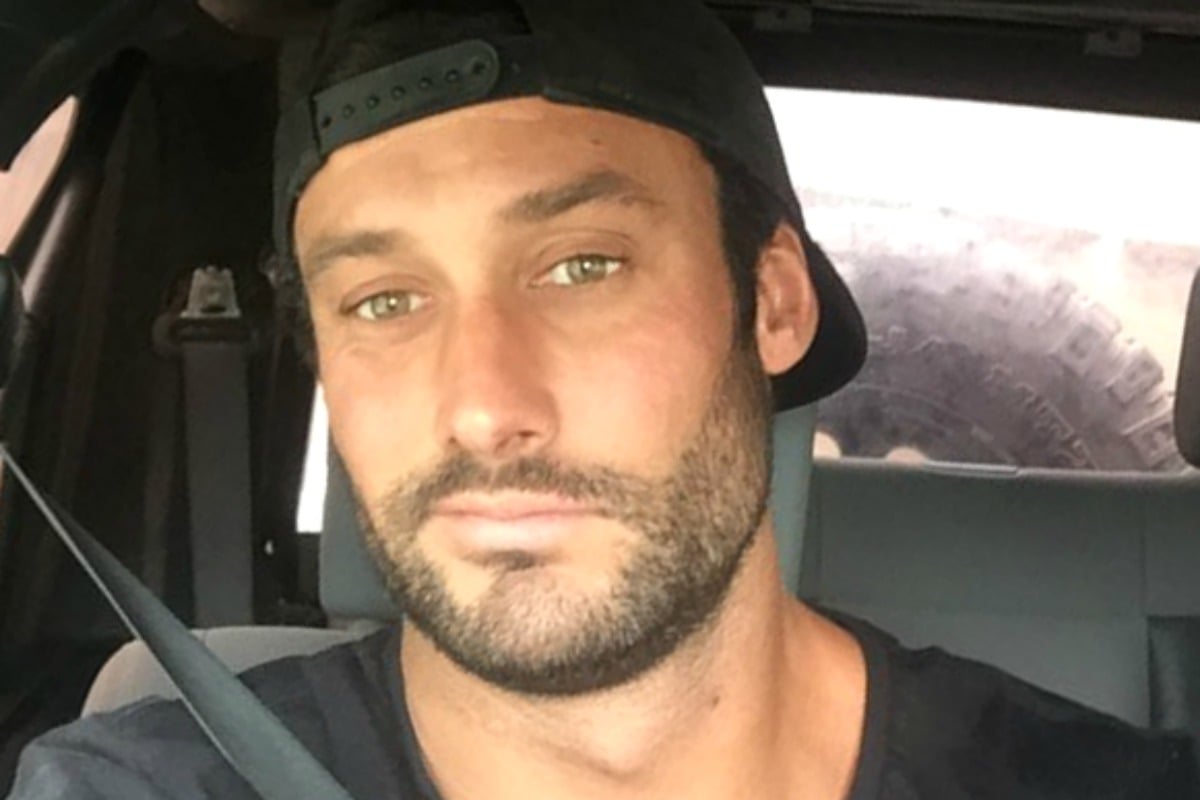 1. Exactly how the worst kept secret of a relationship between Charlie and Dasha began.
Last night on The Bachelorette, Charlie Newling was shown the door. Now, the 31-year-old has opened up to Fitzy and Wippa on their radio show about how he met his new girlfriend, Dasha Gaivoronski.
Dasha admitted that the pair met on Instagram, after Charlie slid into her DMs.
"He slid into my DMs, yes. He was the only guy I responded to. I actually never respond to DMs and Charlie was pretty much the only guy," she said.
Charlie added that he first messaged her to offer help with her move.
"I saw Dasha was moving to Sydney, she's a single mum doing it on her own. I thought, 'I've gotta do the noble thing and at least try to lend a hand, put a bit of furniture together for her,'" he told the radio hosts.
Dasha appeared on Nick Cummins' season of The Bachelor earlier this year.
We kind of wish they'd waited until Bachelor in Paradise to fall in love though.
You know, so we can watch…
2. The one reason Meghan Markle won't wear dresses designed by friend Victoria Beckham.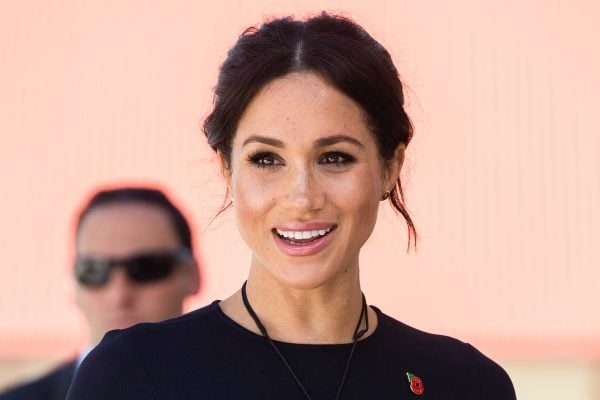 Meghan Markle has a sense of style that starts trends in a heartbeat.
But as she catapults international designers into the limelight, she has never been seen in any of Victoria Beckham's clothes, despite the pair being close friends.
Now, in a resurfaced interview from 2017, the Duchess of Sussex has explained the move.
You see, Meghan has a self-confessed short torso.
"What I'm starting to learn is, even though things look amazing on the hanger, it doesn't mean they're going to look amazing on me," she told Glamour.