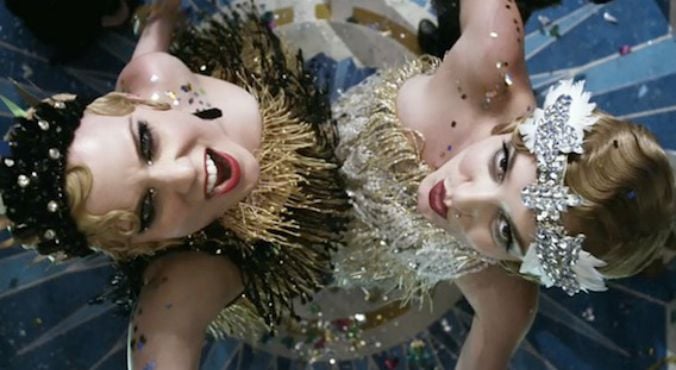 Image: The Great Gatsby.
Thanks to a combination of long limbs, stiff movements and a slight lack of rhythm, I look completely ridiculous when I dance.
Generally, I limit my dancing to situations where nobody can see me: at home, in the dark (like at No Lights No Lycra), or at house parties where I'm with friends who are too drunk to pay attention. It's a shame because I actually enjoy busting a move but my self-consciousness tends to take the wheel.
RELATED: Human Guinea Pig: We try "ecstatic dancing".
Last week, however, I threw gawkiness to the wind and signed up for a beginners Charleston dance class.
This was partly because I enjoy anything 1920s-related, and partly because it was a one-off session, so if I was truly awful at it at least I'd never have to see those people again. Plus, it was only $14, so no huge financial loss.
The class was organised by Andy and Jo of The Bluffer's Guide to Dancing, a Sydney-based duo who teach various old-school styles like Blues, Lindy Hop and Swing.
As explained on their Facebook page: "We've taken out all the fancy footwork and complicated confusing bits, and just left in the 'I'm looking totally awesome,' so you can bluff your way into looking like a genius on the dance floor." Excellent.
Now, I don't want to overstate things, but in Charleston I think I've finally found a dancing style where being tall and ungainly is not an immediate disadvantage. (Sorry, hip-hop, but it was never going to work out between us.) (Post continues after gallery.)
Epic dance scenes from some of our favourite characters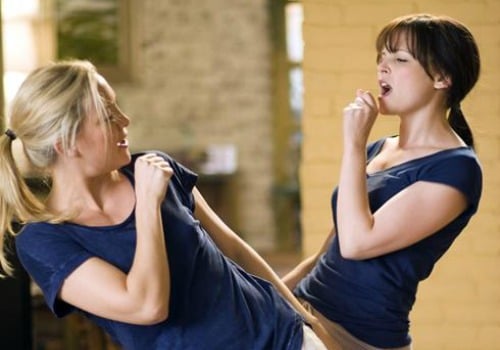 One of the first things Andy and Jo explained was that the Charleston is supposed to look a bit silly, with exuberant movements, animated facial expressions and moves that could only be described as completely bonkers.