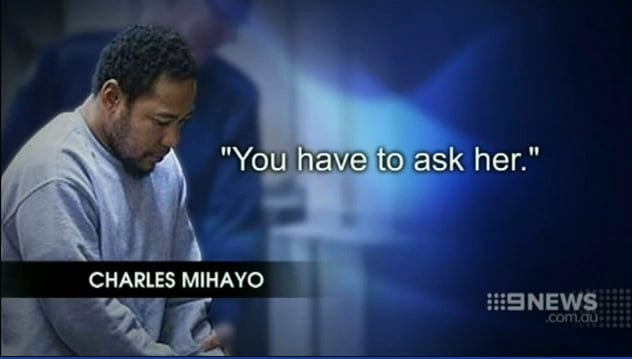 1. Melbourne father killed his daughters for revenge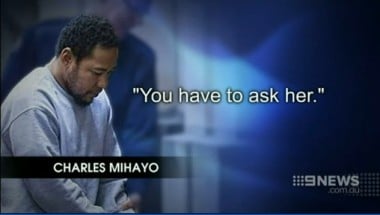 A Melbourne father killed his two daughters while their mother was in an adjacent house.
Charles Mihayo faced court yesterday over the murder of his two daughters aged three and four.
He told police at the scene that he killed them as revenge when they asked him why he simply looked at his ex-wife and said "You have to ask her."
The court heard that he was locked in a custody battle with his ex-wife.
The sentencing judge was presented with victim impact statements from three generations -the great grandmother, grandmother, and mother of the girls but they chose to show the statements only to the judge rather than make them public.
For more read this post here.

2. Republicans win control of both Houses in midterms