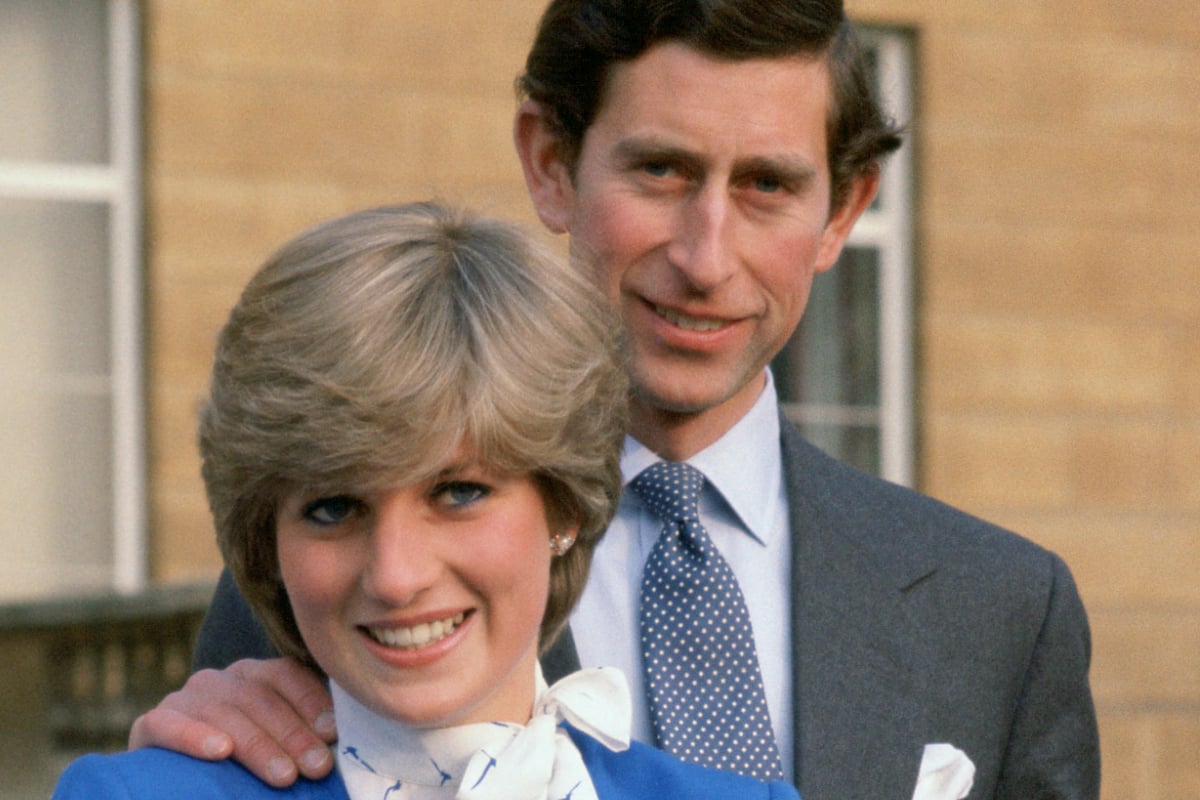 To catch up on all things royal family, make sure you check out our Royal Hub. We've got you completely covered.
In an interview to mark their engagement, Prince Charles and Princess Diana were asked what seemed to be a very simple question.
"Are you in love?" the interviewer asked.
"Of course," Diana replied before Charles gave his infamous response of "Whatever in love means".
In the documentary Diana: In Her Own Words (which you can watch on Netflix!), based around video tape interviews from the early 1990s, the Princess of Wales shared her reaction to this bizarre line.
"That threw me completely, I thought 'what a strange answer'. It absolutely traumatised me."
Diana also said in the doco that she and Charles had only met 13 times before their marriage.
Yes, just 13 times.
When Charles and Diana met at a barbecue in Sussex in 1979 – when she was 18 – she described him as "like a bad rash".
"He chatted me up – like a bad rash, he was all over me."
She says that when she shared her sympathies over the recent death and funeral of his great uncle and mentor Lord Louis Mountbatten, he chose this as the moment to make his move.
"Whereupon he leapt upon me and started kissing me and everything – this is not what people do. And he was all over me for the rest of the evening, followed me around [like a] puppy."
Of course, Charles and Diana were married in 1981. Their separation was announced in 1992, and their divorce was made official in 1996.
Want more Mamamia stories? Sign up to our newsletters and get our best stories straight into your inbox.
We have FIVE $100 gift vouchers up for grabs. Take our survey now for your chance to win.