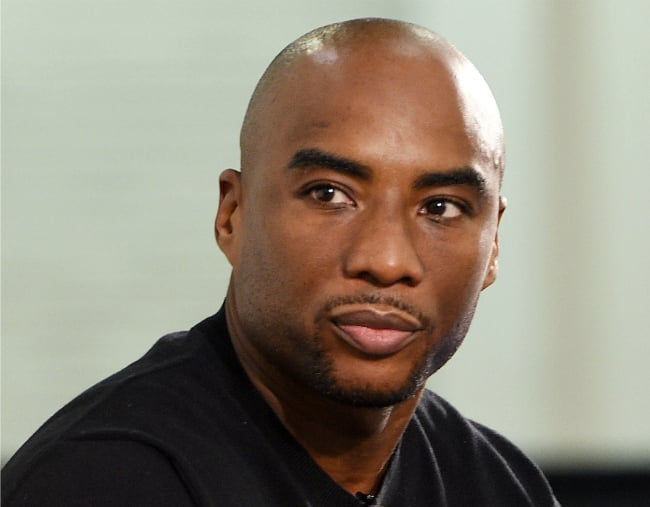 If you have experience sexual assault and are in need of support, please call 1800 RESPECT.
Disturbing audio has emerged of popular US radio host, Charlamagne Tha God, talking about raping his wife during their first sexual encounter.
The clip shared to social media and quoted by MadameNoir comes from a segment on the 40-year-old's podcast, Brilliant Idiots, in which he was discussing rape culture.
"I keep telling' y'all. I've told y'all this over and over. It's a lot of things guys did, especially when we were young, that were rape that we just didn't consider rape. I'm married to my wife. Me and my wife dated for a whole year, she would not give me no pu**y," he said.
"Me and my wife hung out one Saturday night, and she got sloppy drunk and passed out in my mumma's house and I got that pu**y. She was f***ing me back and all that, but she was really drunk.
"I asked her yesterday, 'Yo, did I rape you the first time we ever had sex?' And she looked and she goes, 'I mean in hindsight, yeah…'"
.@cthagod admitted to raping women including is own WIFE. What more evidence do y'all need?? #CharCosby #CharKelly #CharveyWeinstein #Charlamagnetharapist #charlamagnethagod pic.twitter.com/qeIYuee0ar

— Sideconvos (@sideconvos) July 17, 2018
Addressing the audio on his radio show, The Breakfast Club, on Monday, Charlamagne (real name Lenard McKelvey) said the clip was incomplete. According to him, he said: "She told me 'yeah I can see how people say that, but that's not what happened with us. It's not like I said no.'"