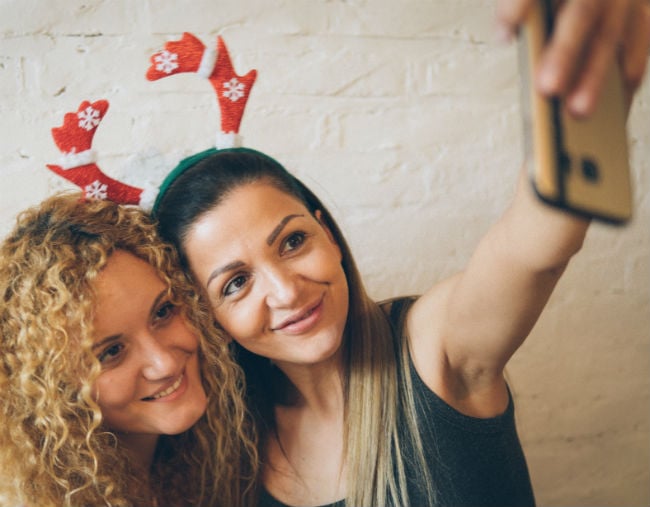 In 2017, hashtags are the currency of social justice and "caring" about causes.
We've got hashtags for every issue every day, which is great for bringing people who have never met and may never meet together at the touch of a button.
And while changing our profile pictures to show our support and posting statuses about issues that are important to us are good things, it can often feel like our actions aren't cutting through and causing any real change. But we can.
In a world where it's easy to feel like one person can't make a difference, each and every one of us has the power to make someone else's life just that little bit better.
And because Christmas is as good a time as any to start, we've rounded up some of the easiest ways to inject some good back into the world.
1. Give a gift that helps someone else.
When we're surrounded by discarded Christmas wrapping and pavlova, it's easy to forget about the millions of families going without this Christmas.
There's got to be an alternative to yet another body wash gift pack or movie voucher. One of my colleagues used to work for World Vision Australia, and she's a big fan of child sponsorship and other feel-good World Vision gifts that help others.
"Working for World Vision Australia over a number of years allowed me to really understand and appreciate the great work that they do," she told me. "I could see the real impact that they have first hand, particularly at Christmas. You can choose to be as involved as you want to be – even the smallest gesture can help support a global community."