Here's a story for any woman who has come whiskers within marrying Mr Wrong.
Angie Tan was just 24 when she found herself months out of her dream wedding… with cold feet.
Tan had been in a relationship with her 'high school sweetheart' for over eight years when they decided to get married. Their luxury $55,000 wedding was booked in and ready to go, with everything from the venue to the decorations ordered and deposits paid for.
Imagine the immense pressure involved when Tan realised – just three months from when she was set to walk down the aisle – that she simply couldn't go ahead with the wedding.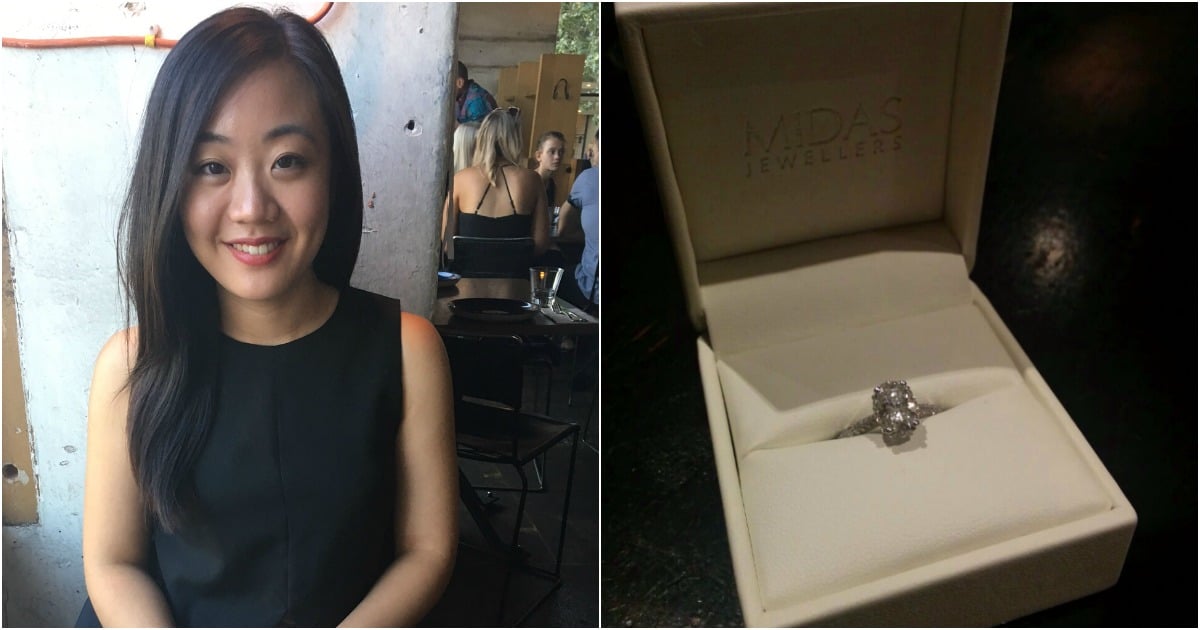 After meeting at the tender age of 16, Tan says that as they moved into their '20s, cracks begun to show as their lives took different directions.
"We had been together for a really long time," says Tan.
"We grew up together, we grew apart, and in the end, we just weren't compatible. Our values and aspirations were no longer aligned - he felt like the right person at 16, but not the right person for me now, and not the right person for the future."
So, faced with a long life together as a married couple, she sat down with her ex-fiance and revealed her reservations. Tan describes the 'gut wrenching' feeling of being too far down a certain path to change, but said it was for the both of them that she knew she had to be honest with feelings.
"I knew it had to be a mature decision of what I needed, as opposed to what I wanted," says Tan.
After speaking with her fiance, the pair agreed to call off the engagement. Tan says that following their decision to separate, she felt 'defeated' by the situation, and begun to isolate herself from family and friends.
Listen: The traditional wedding vow has had a makeover. (Post continues after audio.)