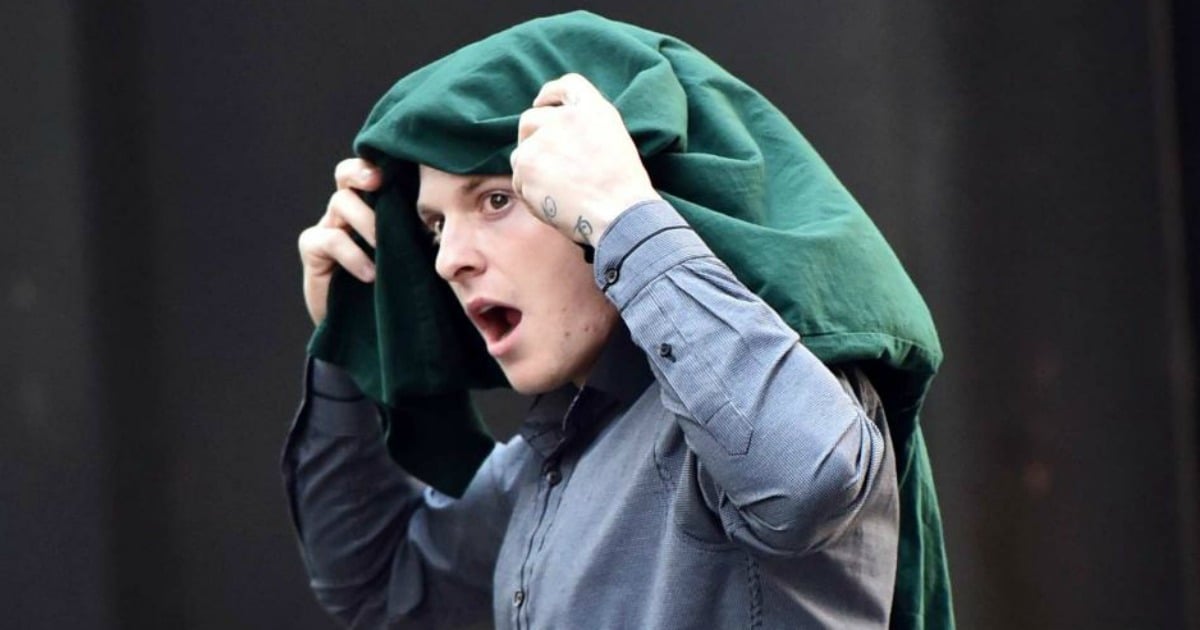 Charges have been dropped against three men who were accused of raping a 14-year-old girl in Geelong in 2015.
Allan Mark Wild, 30, Kevin Andrew Wild, 29, and Brodie Mark Wild, 20, had been ordered to stand trial after pleading not guilty in June last year to rape and abduction charges.
They had been accused of raping the girl in a park in 2015.
But prosecutors have told the Supreme Court this morning they would not proceed with the case.
This post originally appeared on ABC News.


© 2017 Australian Broadcasting Corporation. All rights reserved. Read the ABC Disclaimer here.
Feature image: 'Brodie Wild pleaded not guilty to to rape and abduction charges.' (AAP/ Julian Smith)